Fuck One Katsu No Susume! – Original Insertion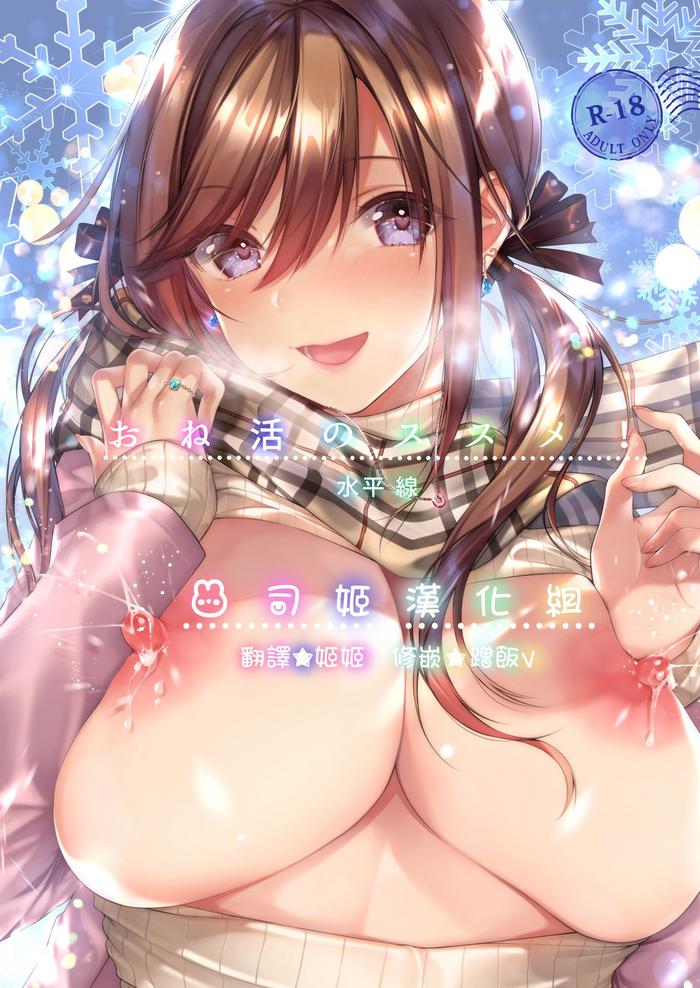 I fucked her hard, aiming to cum before she awoke. Blackwoman 【Sad News】Nintendo-san Forgets To… I could see the side of her face, half reflected in the light coming through the bedroom window.
Hentai: (C97) [Umi no Sachi (Suihei Sen)] One Katsu no Susume! [Chinese] [兔司姬漢化組]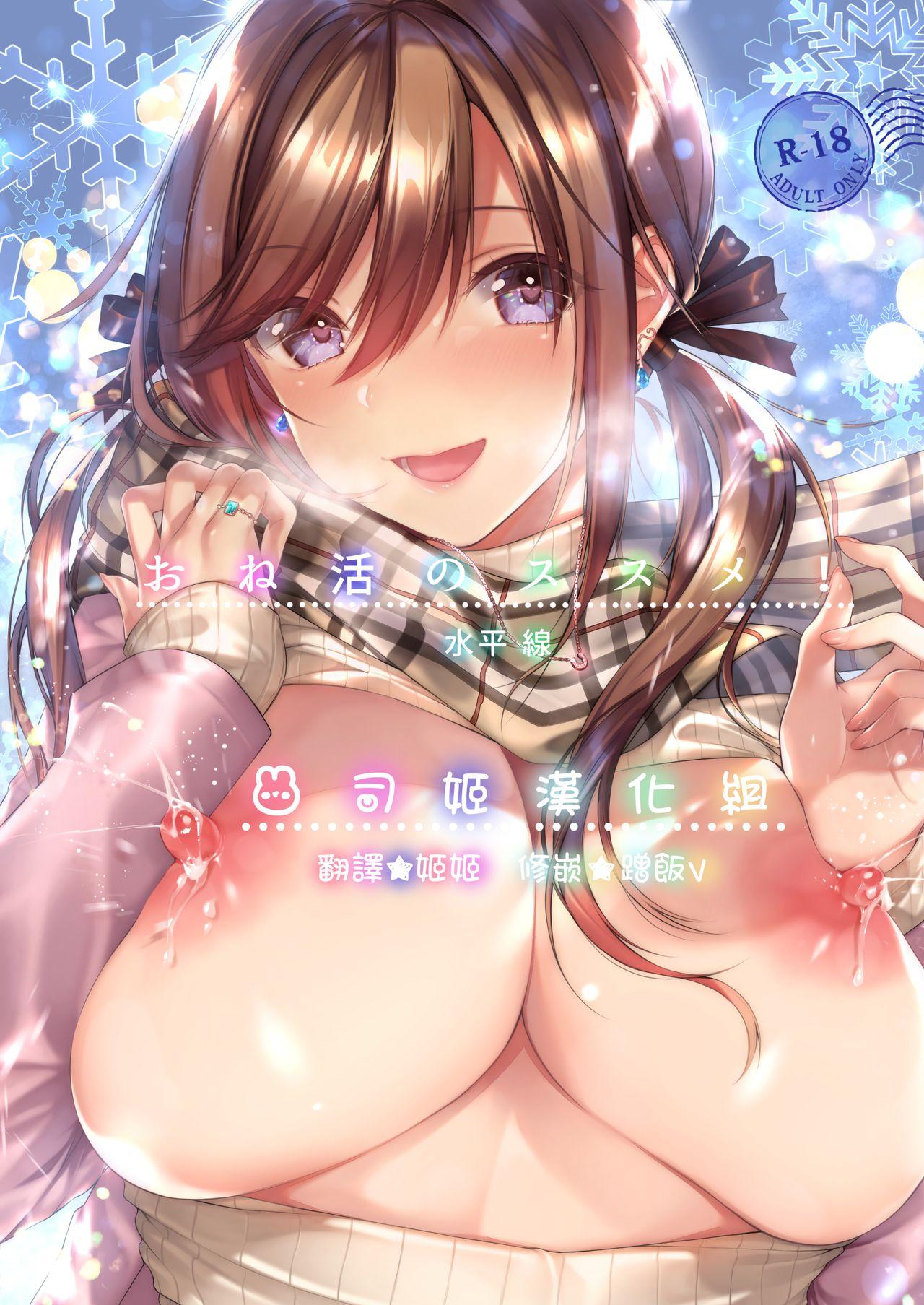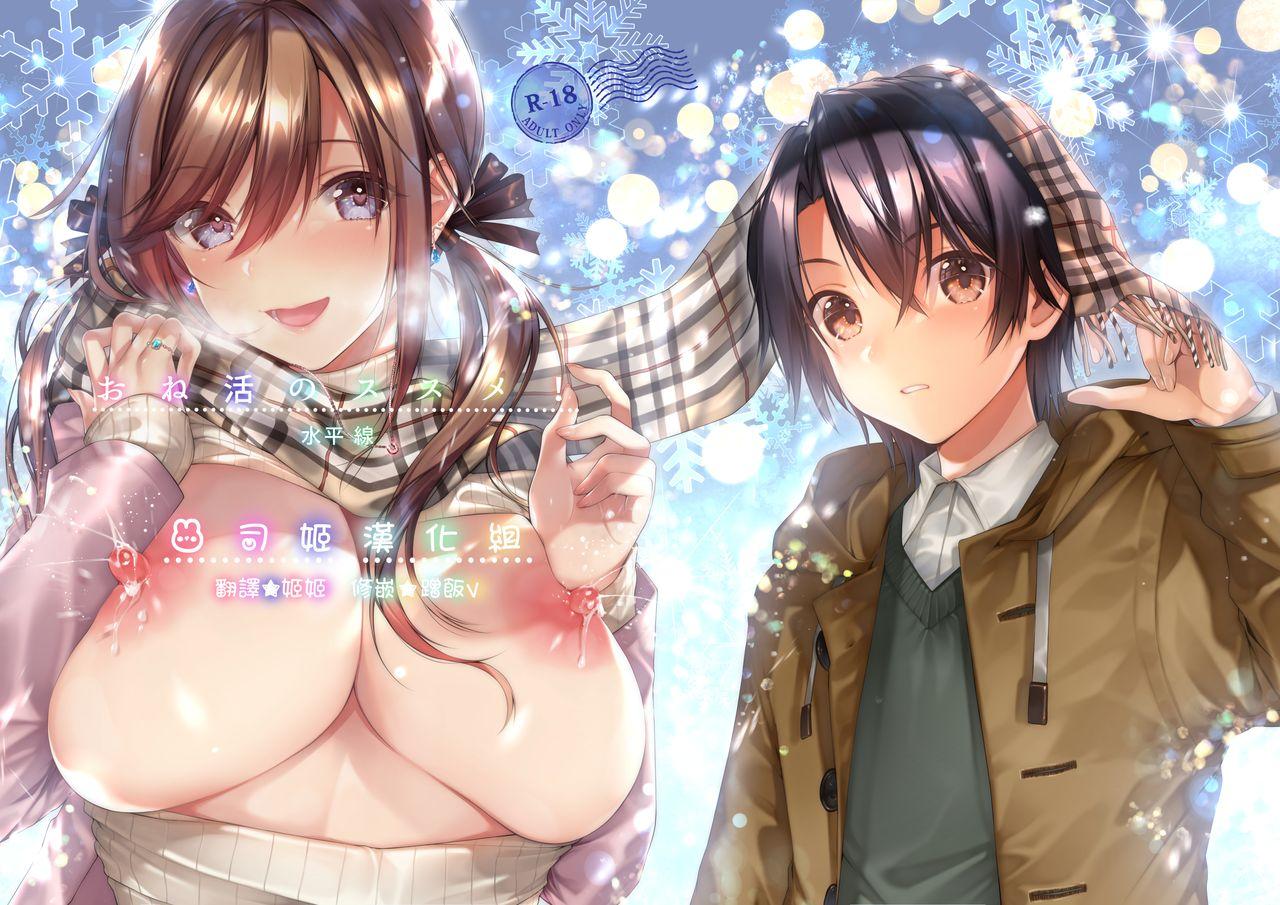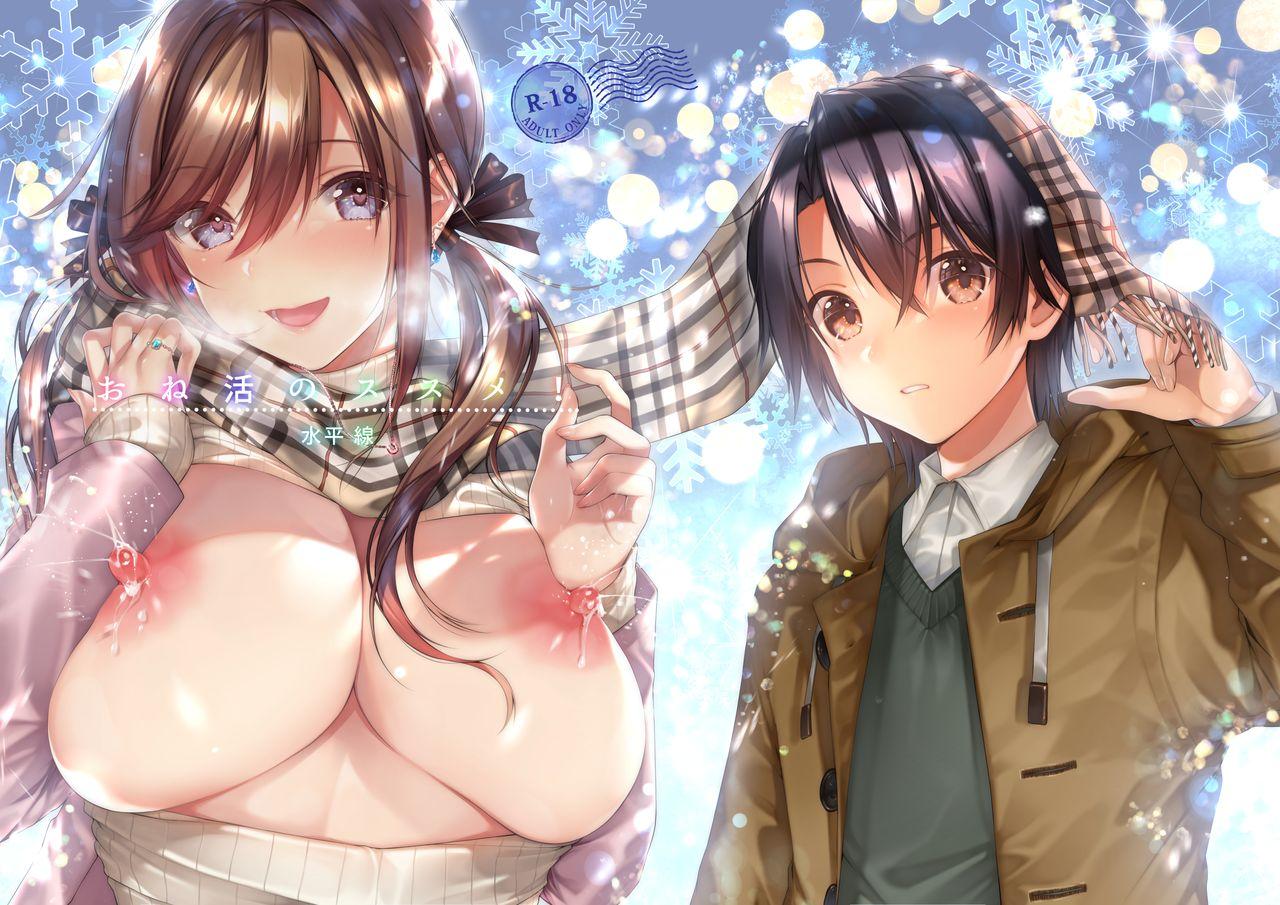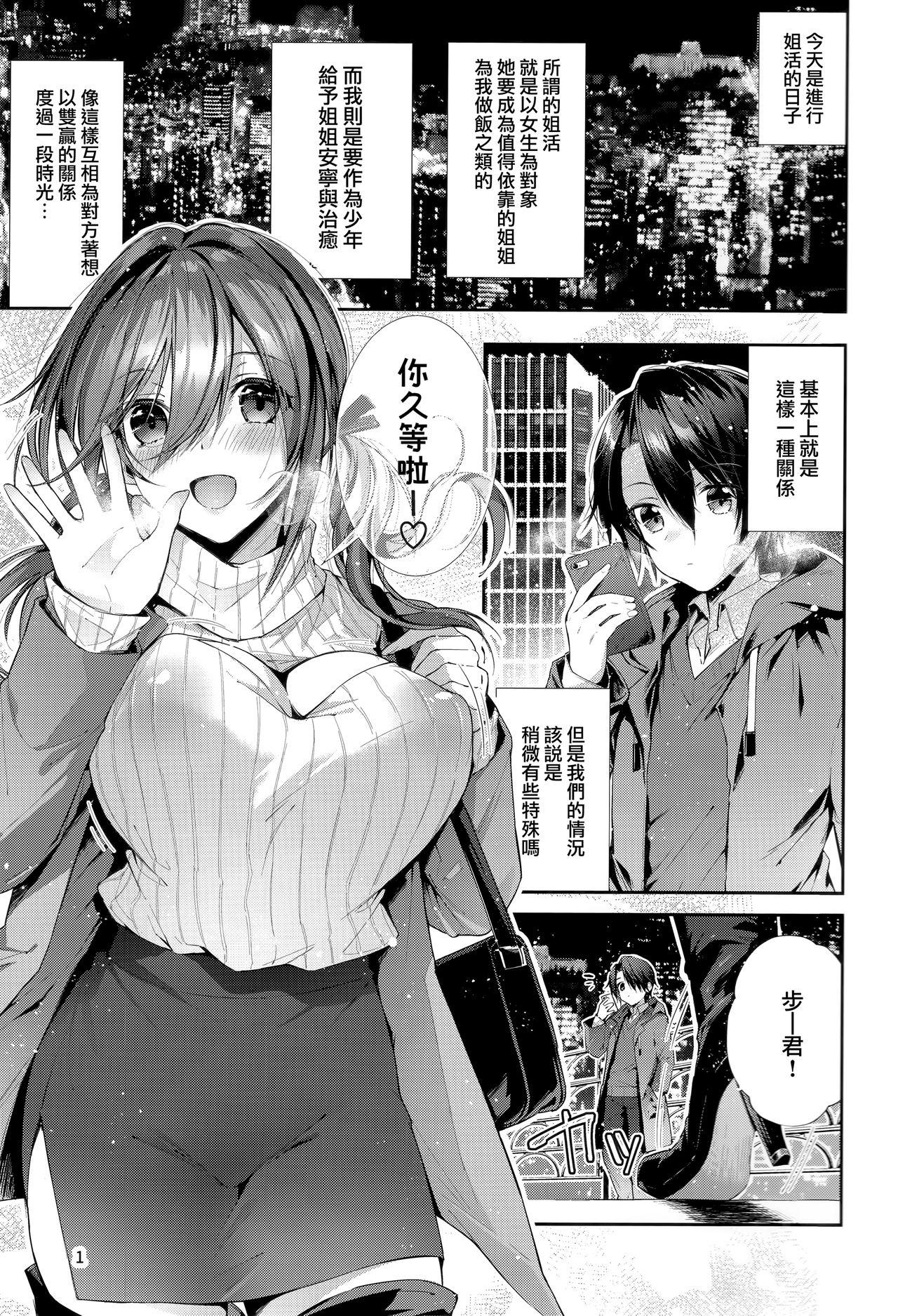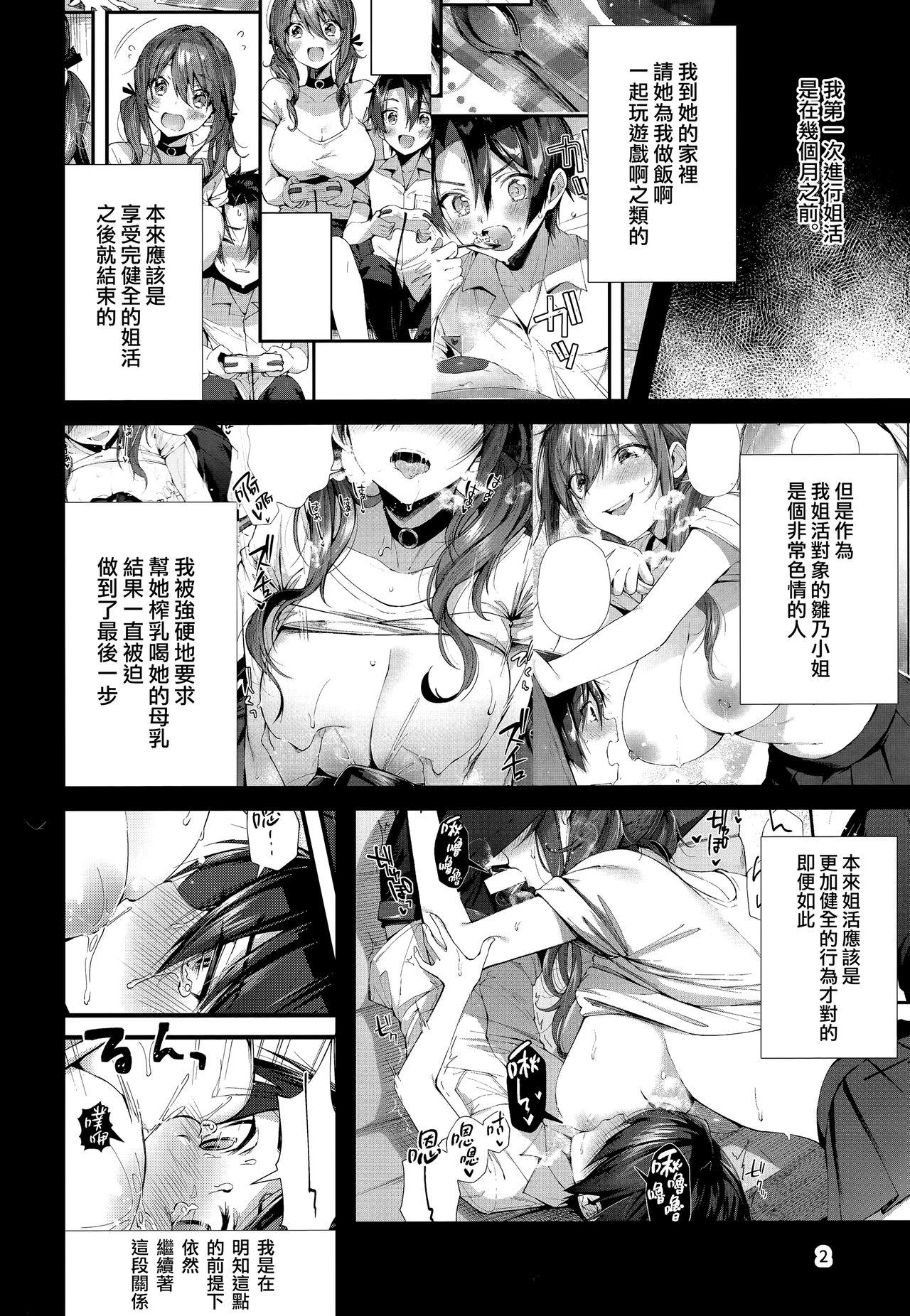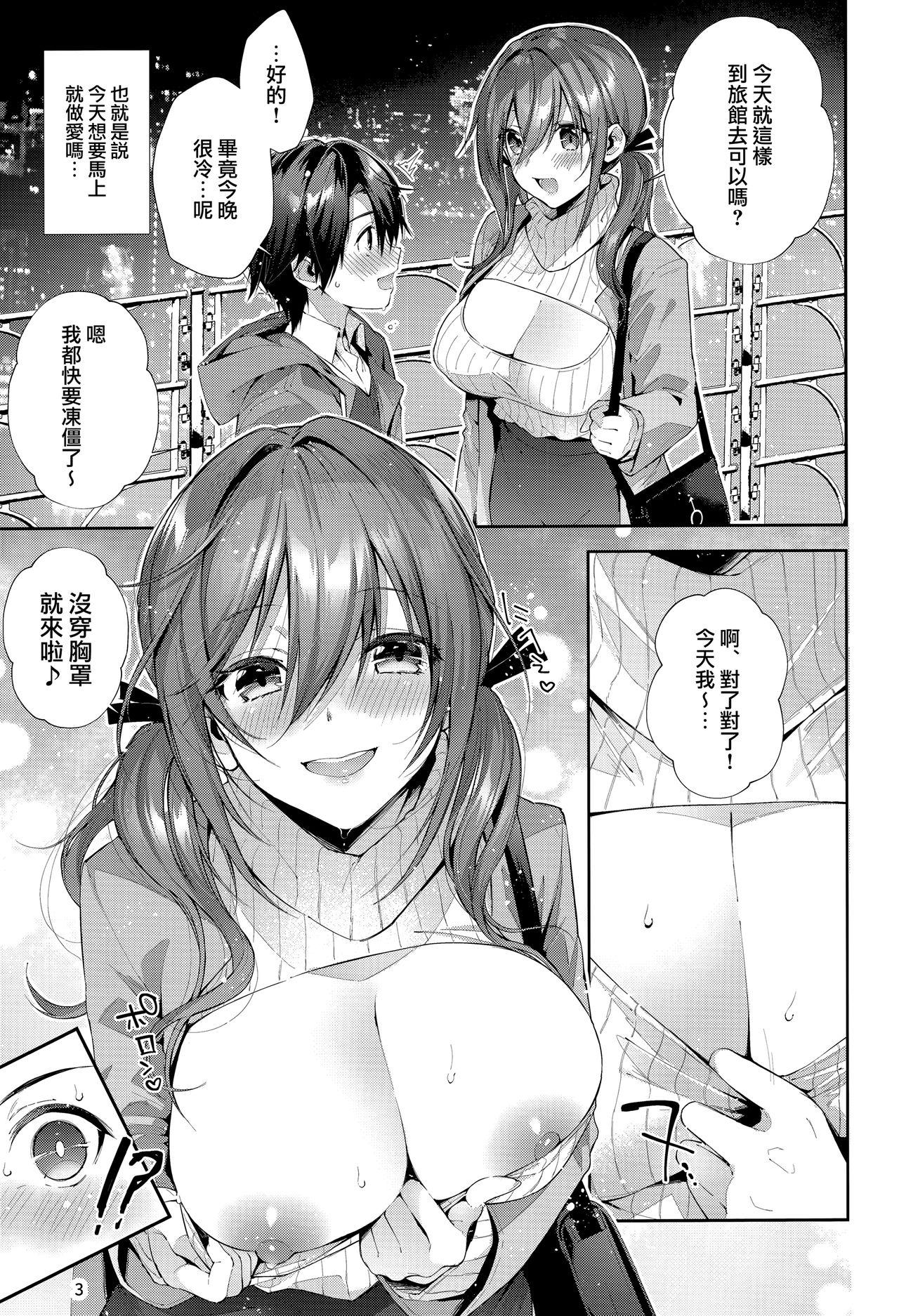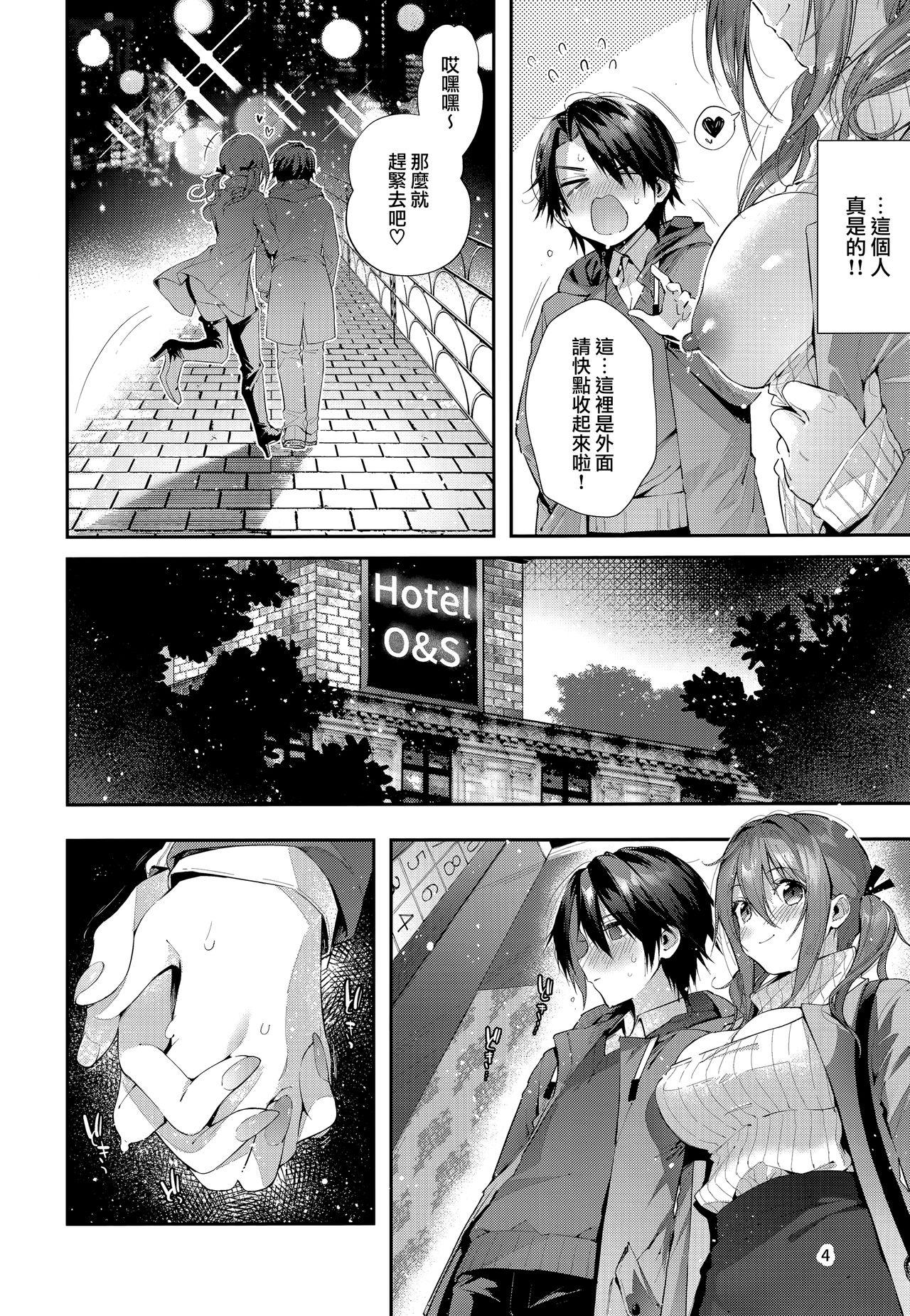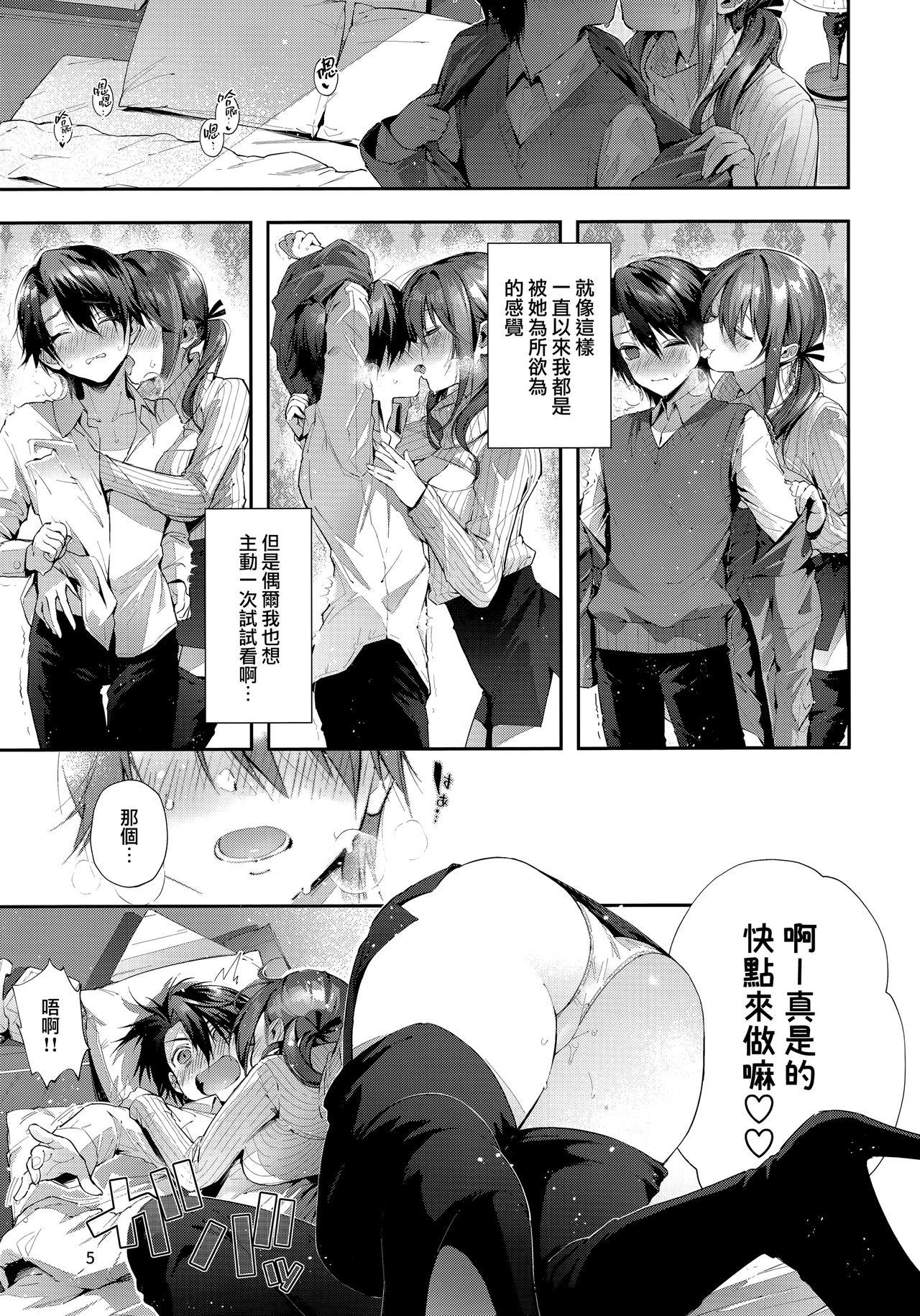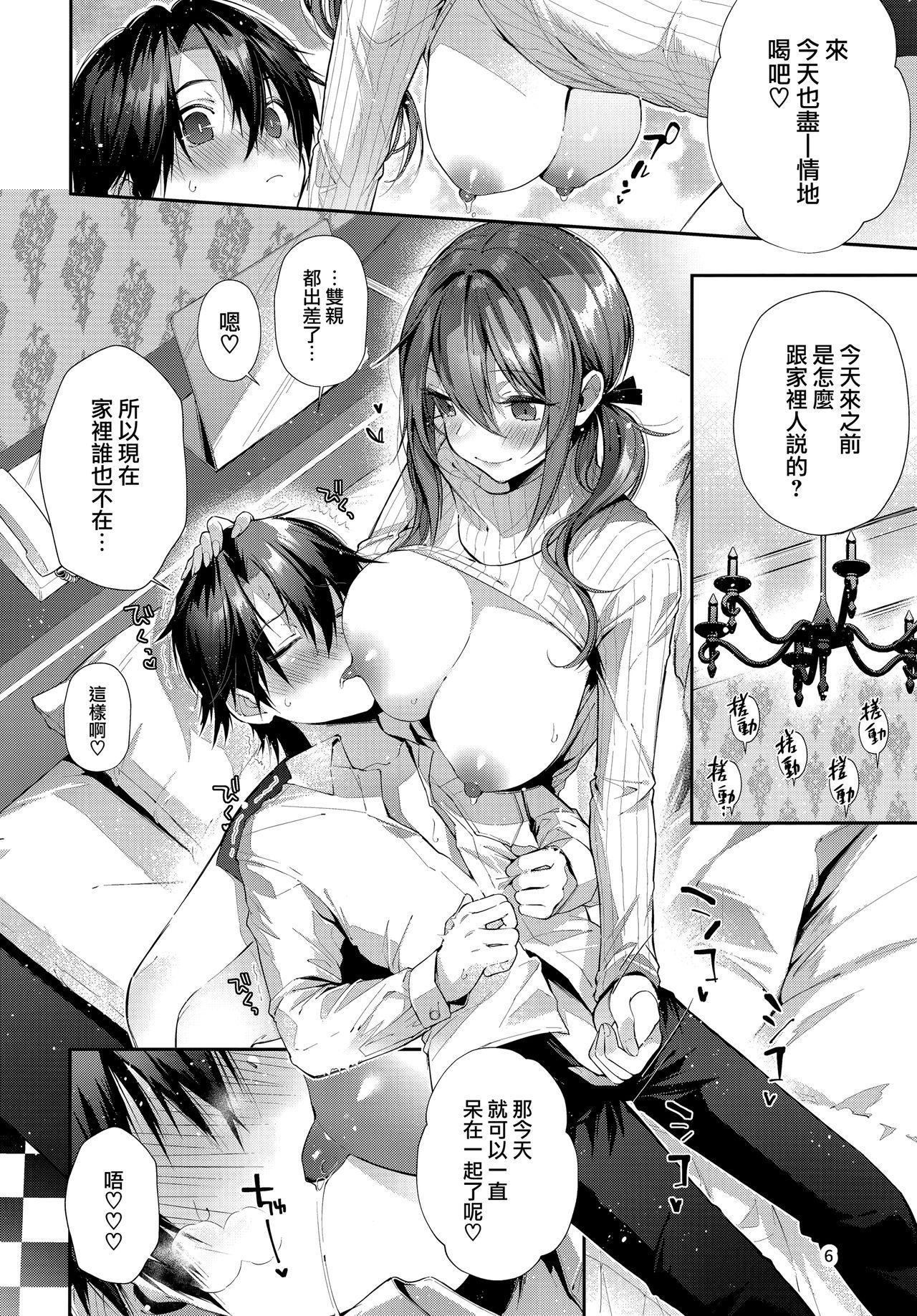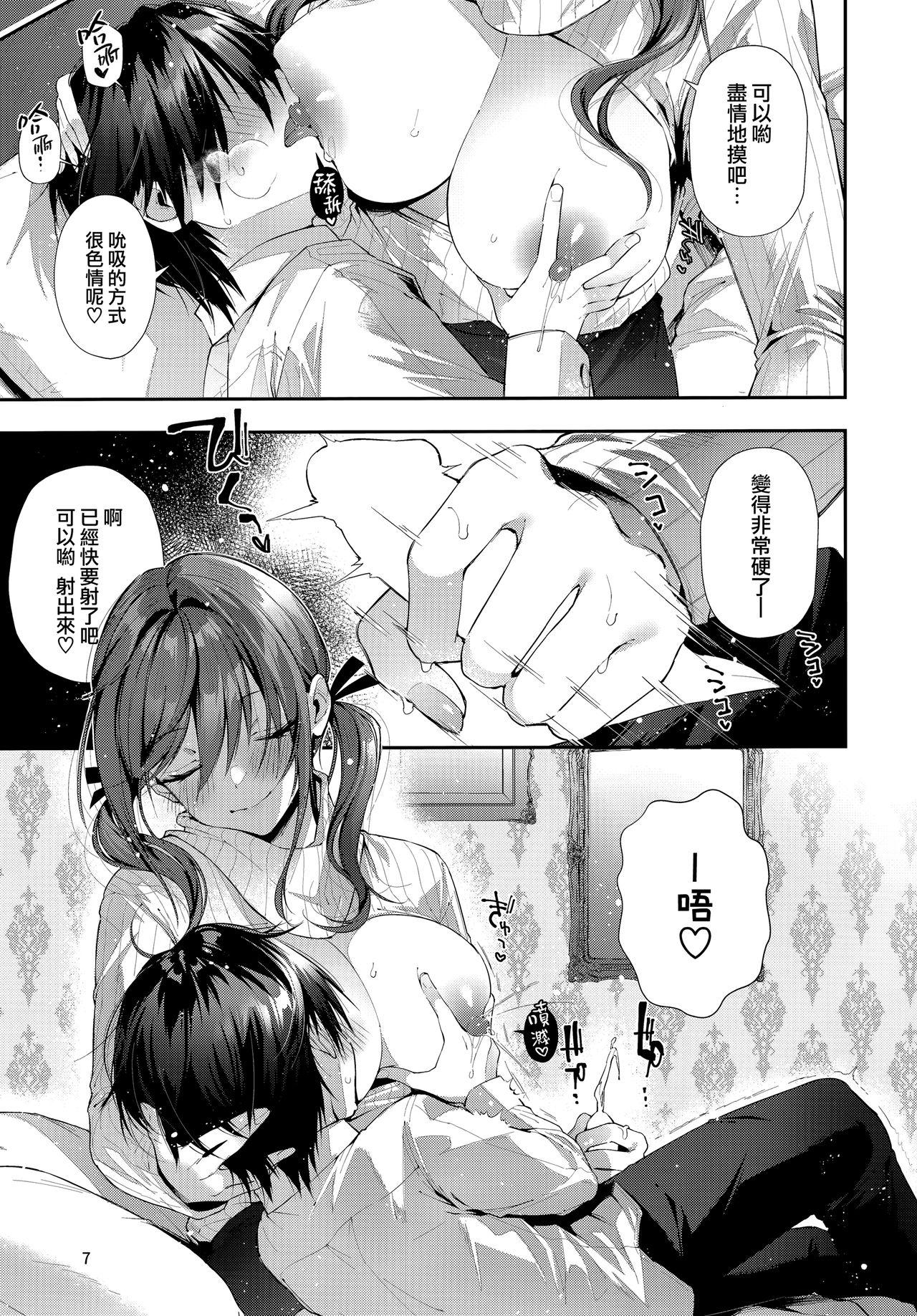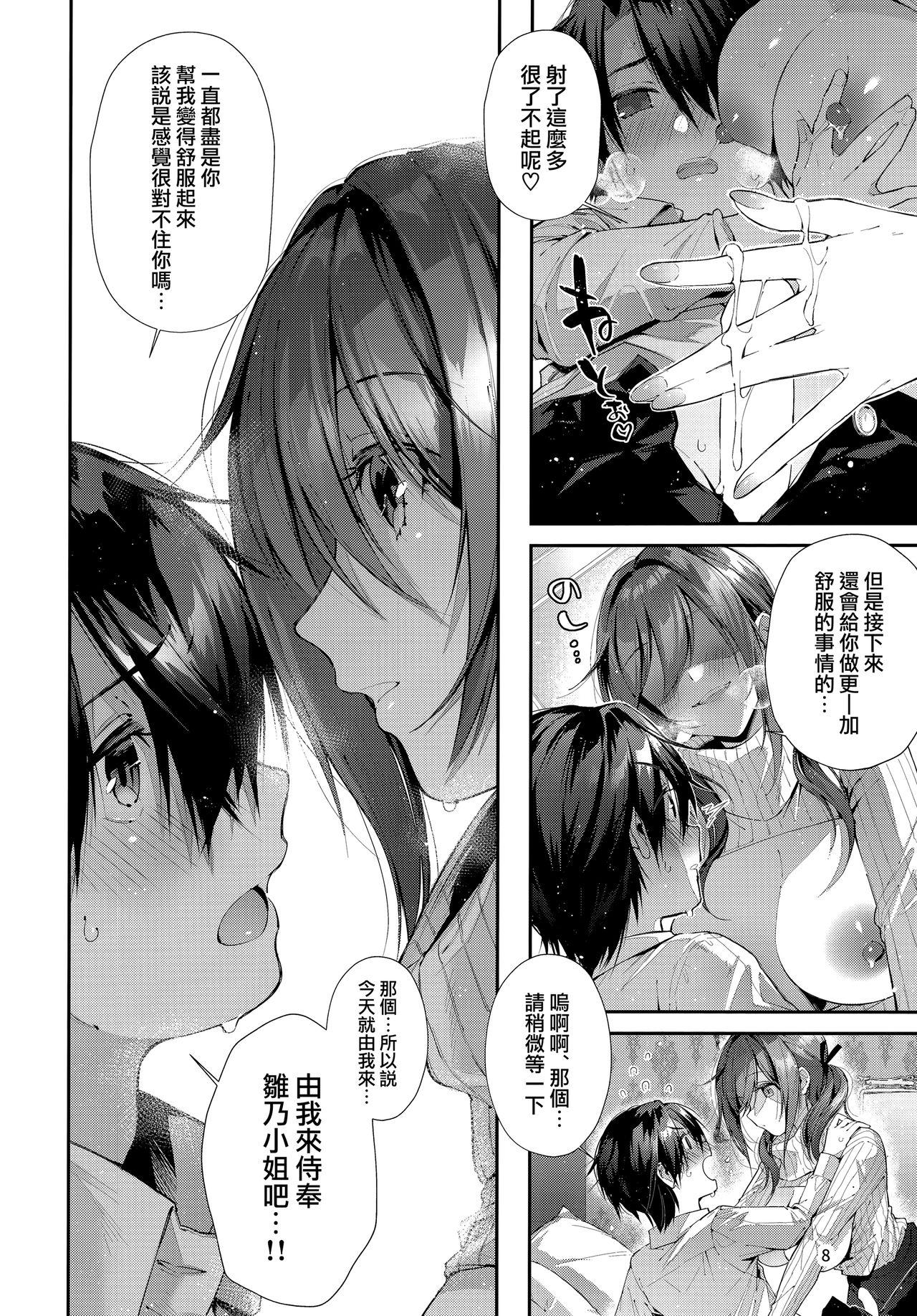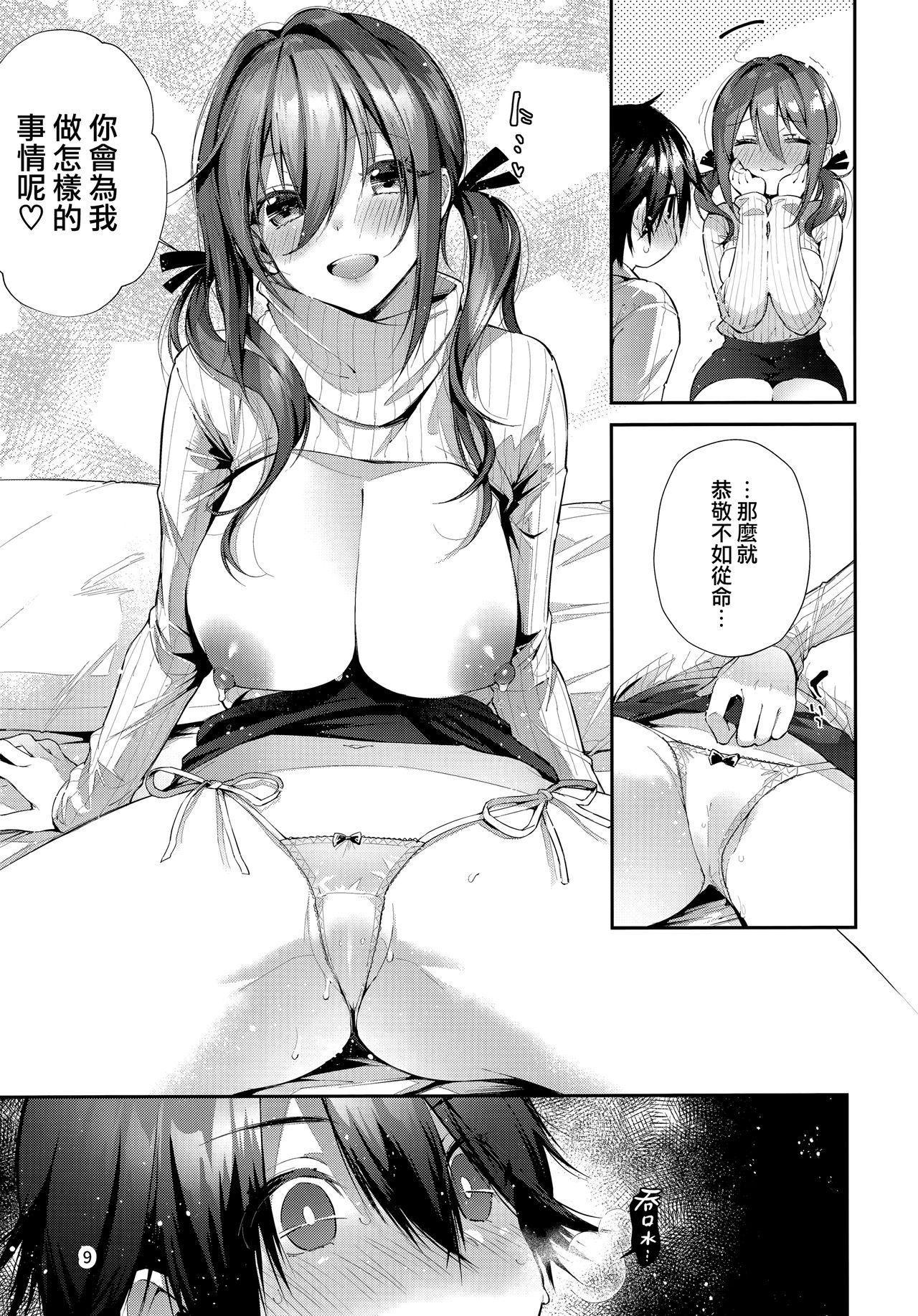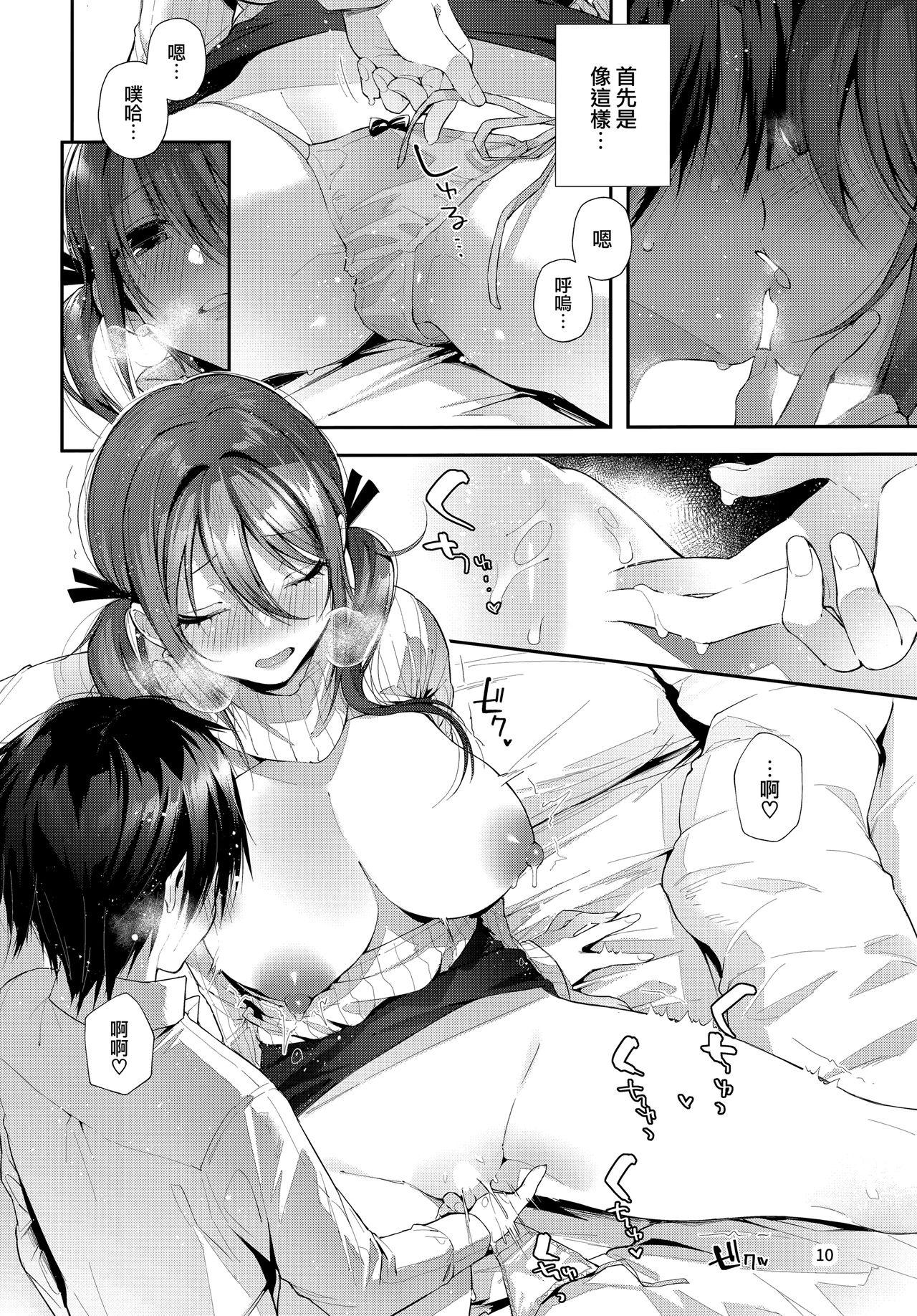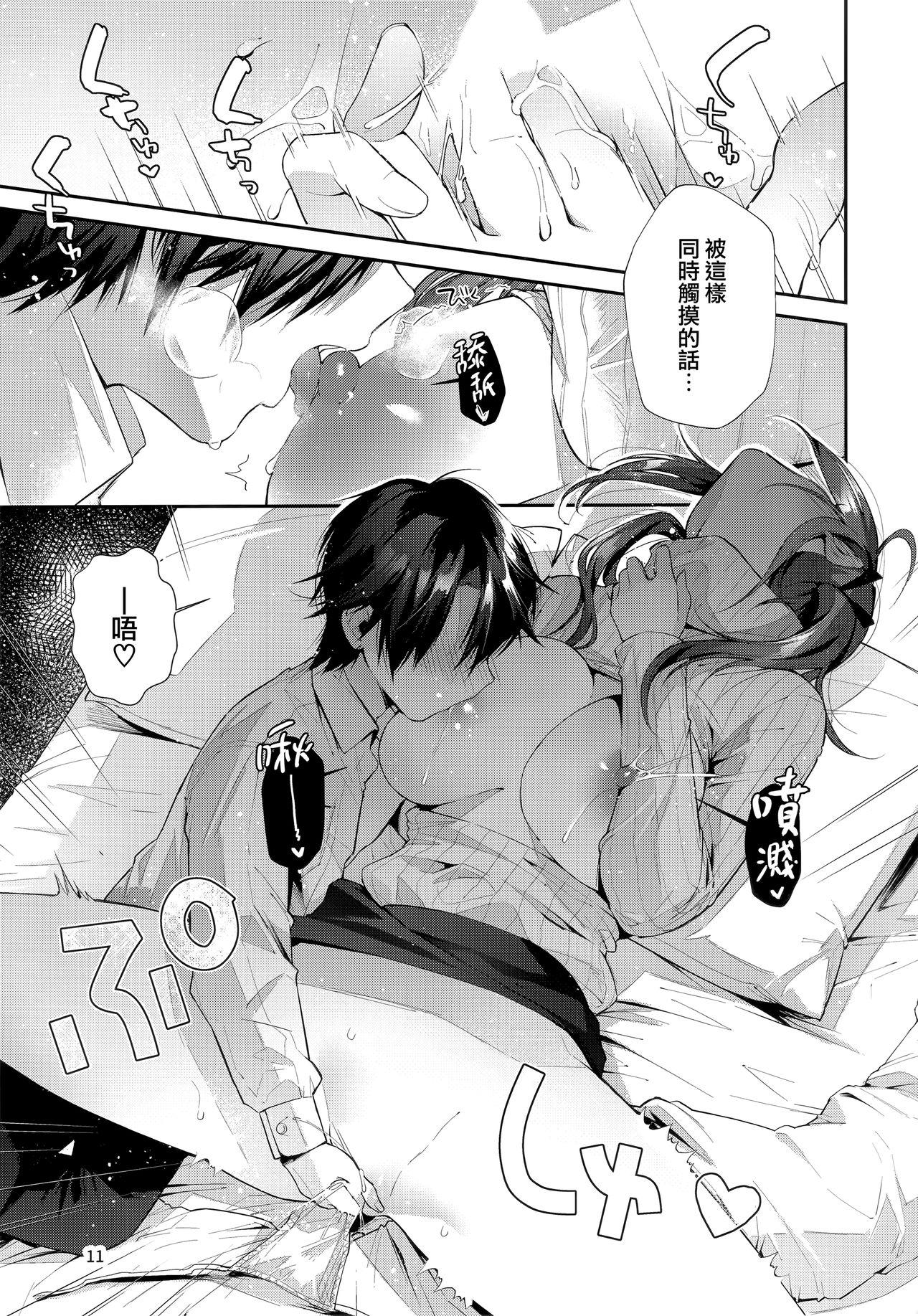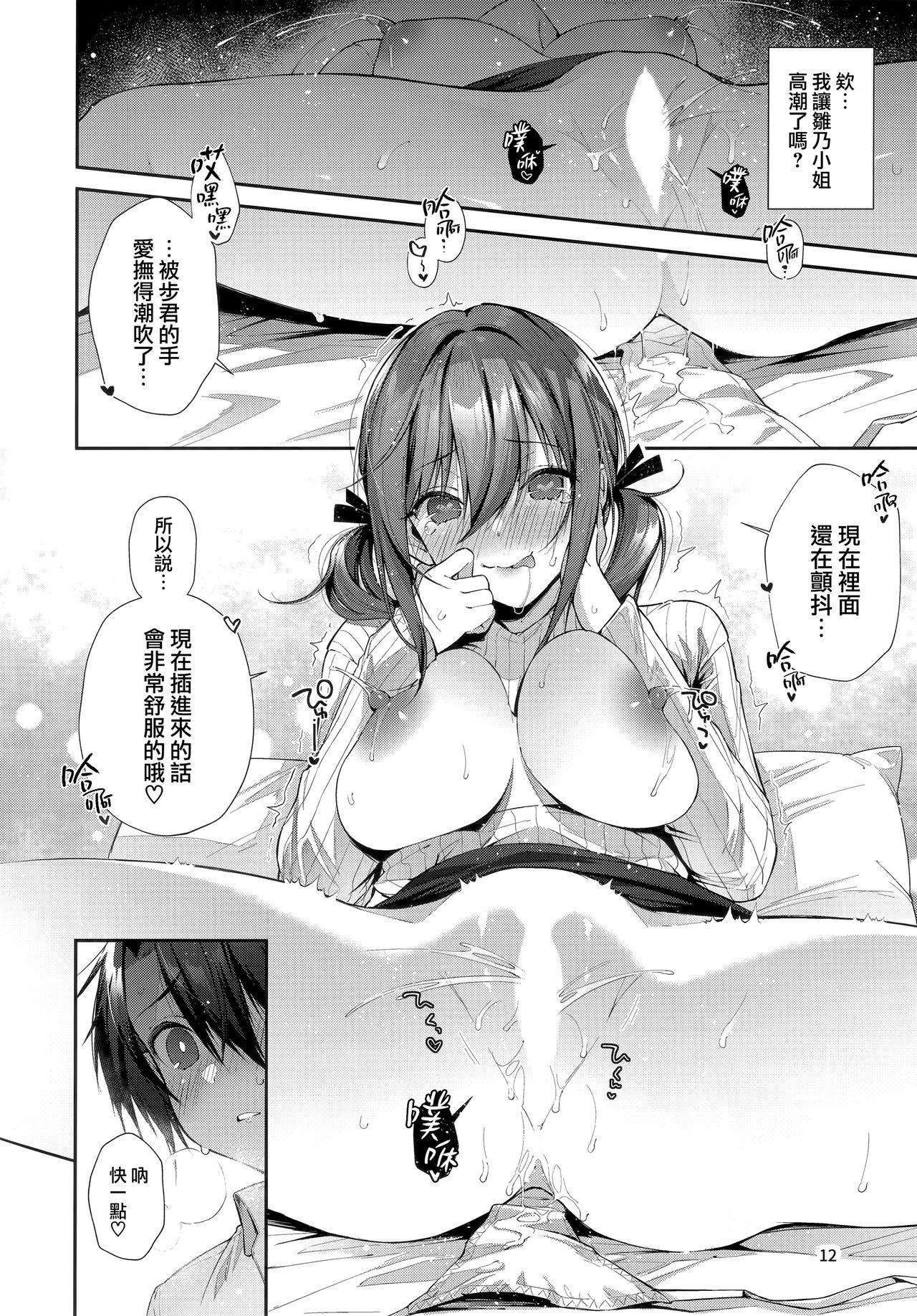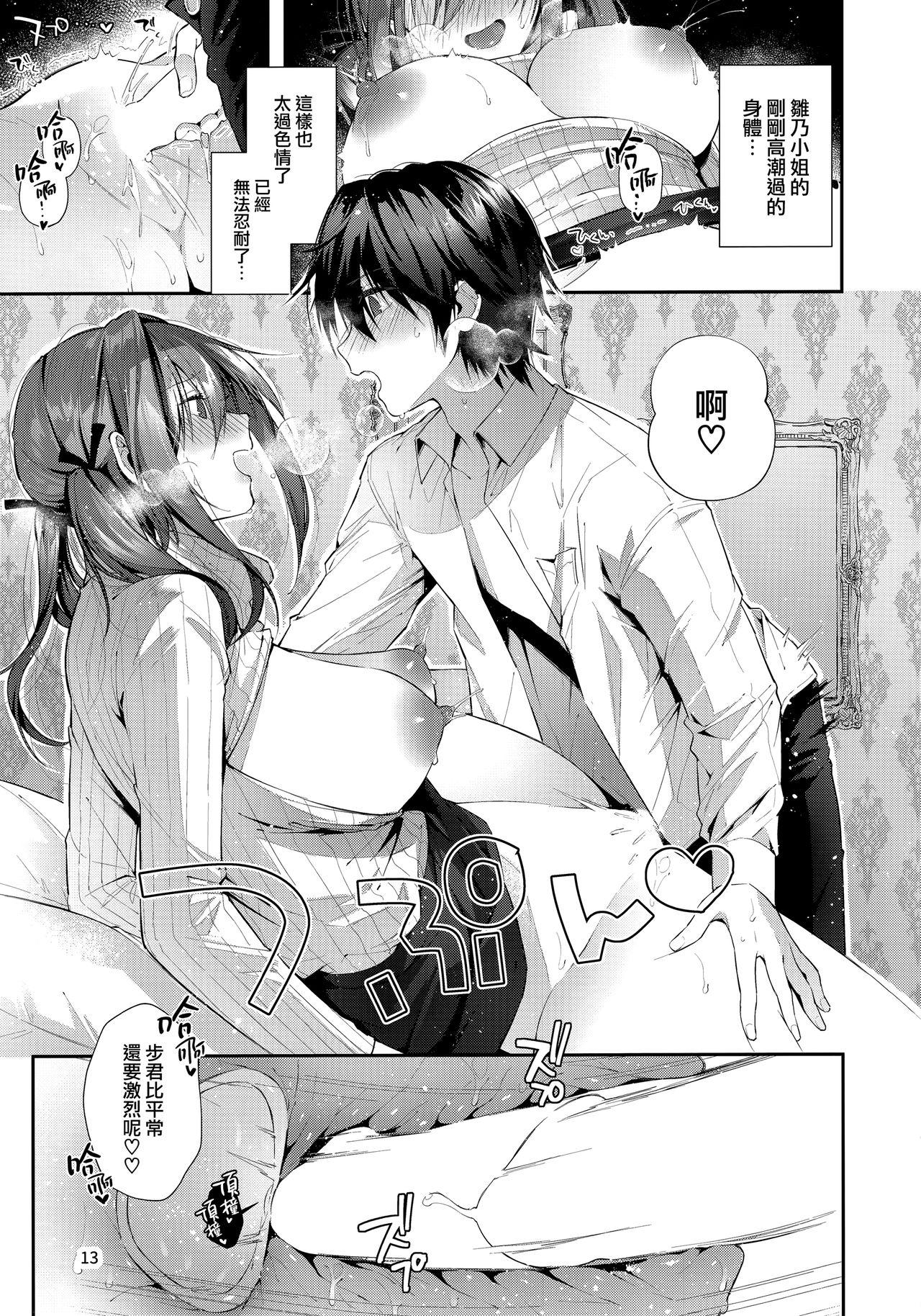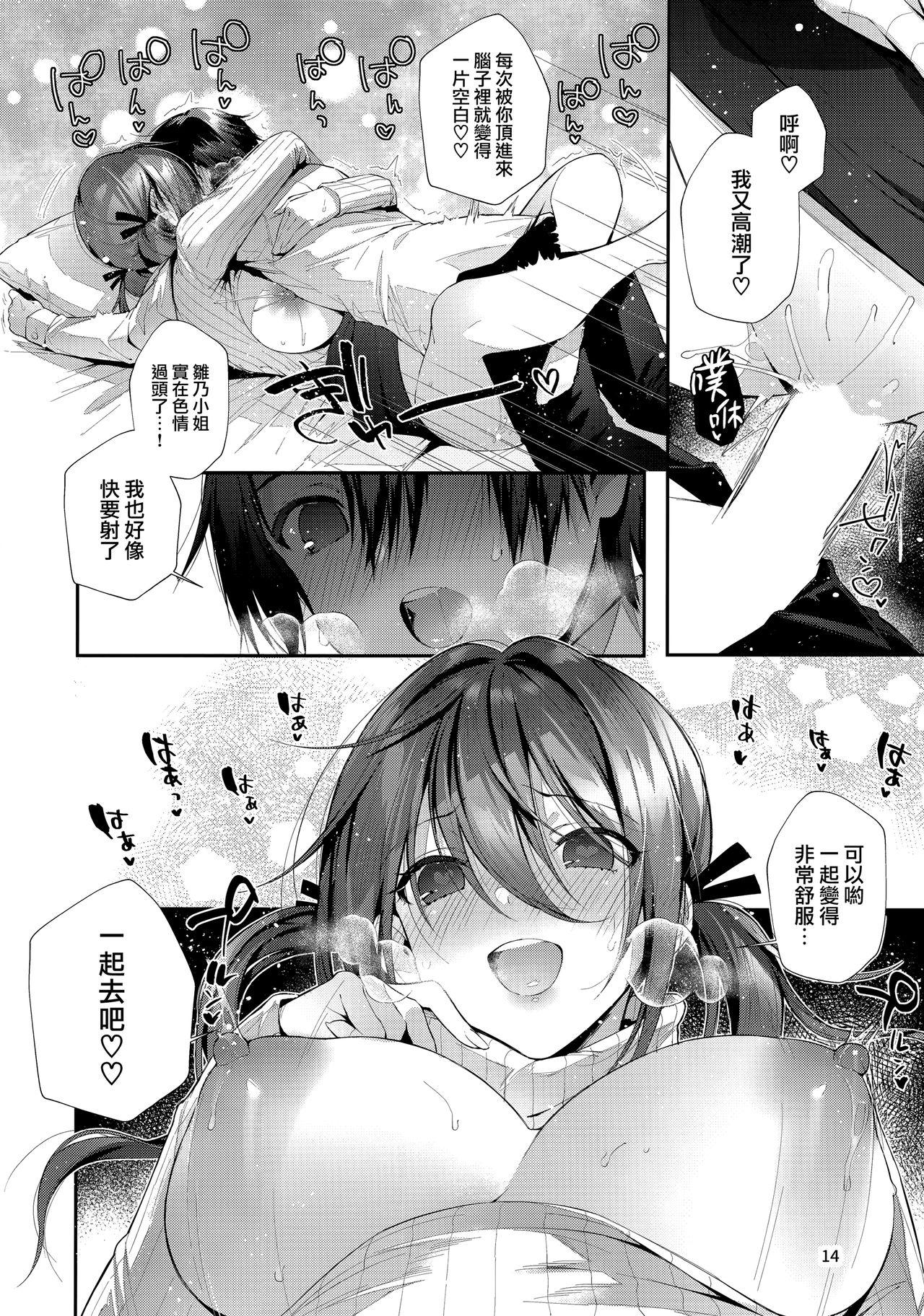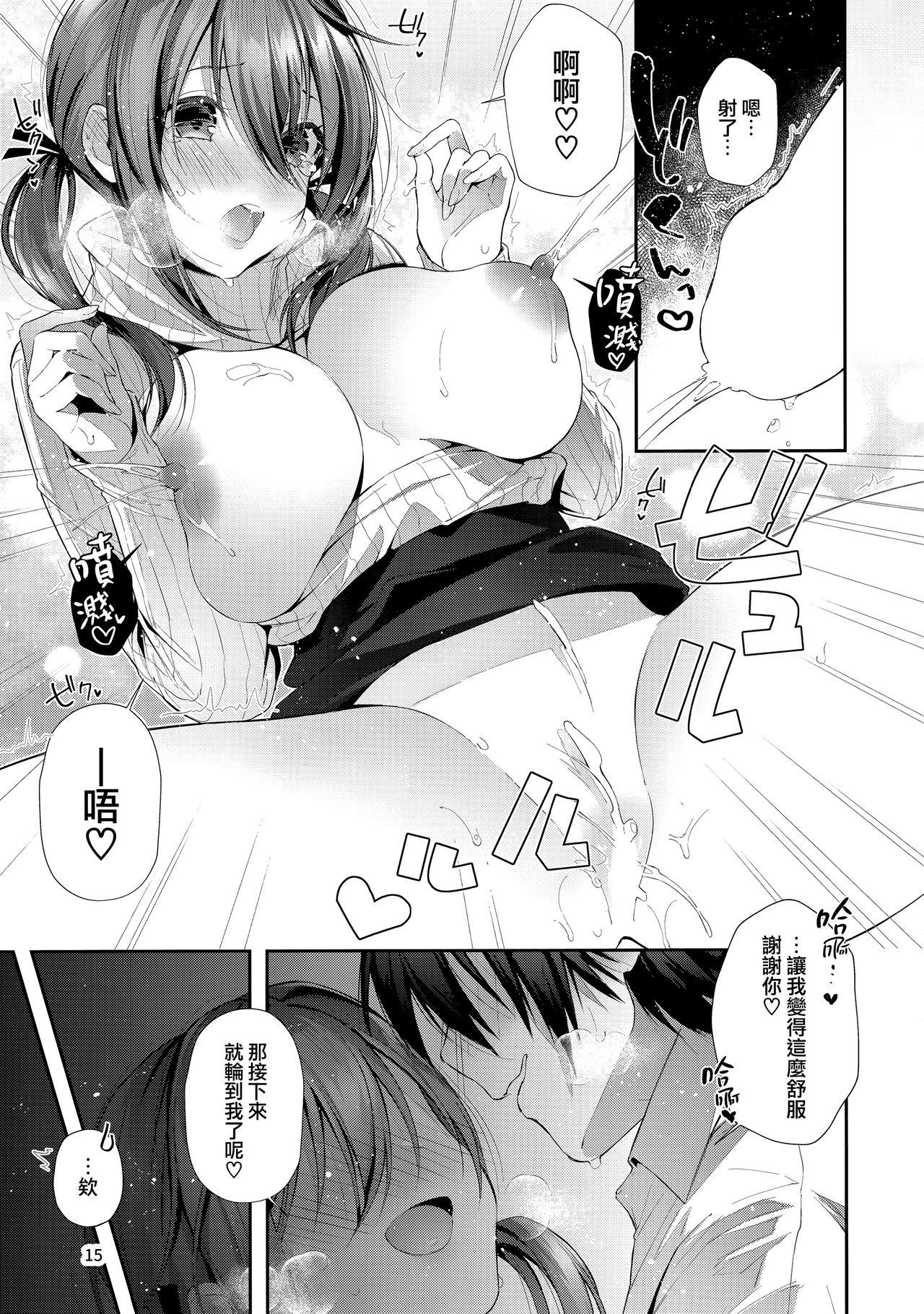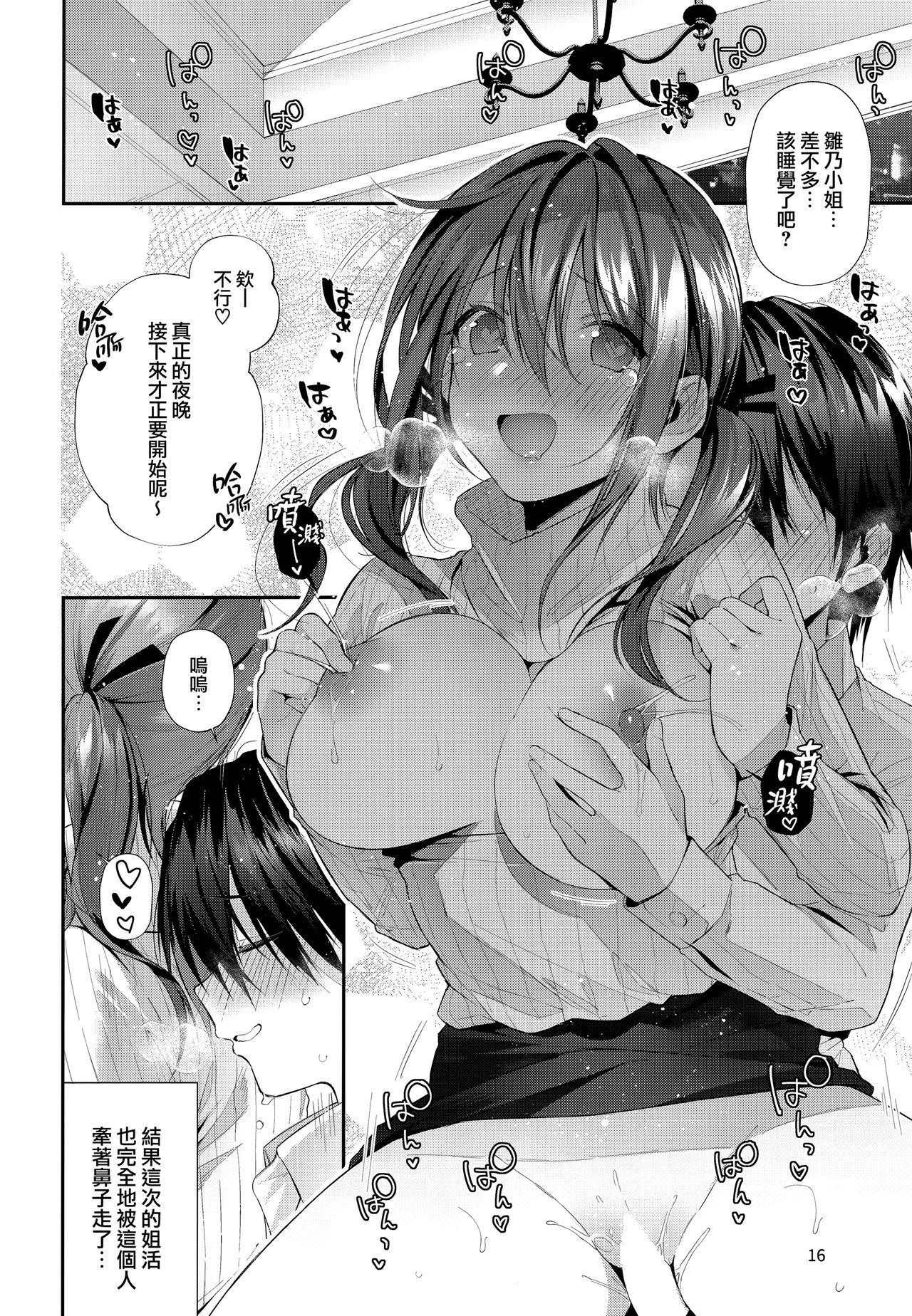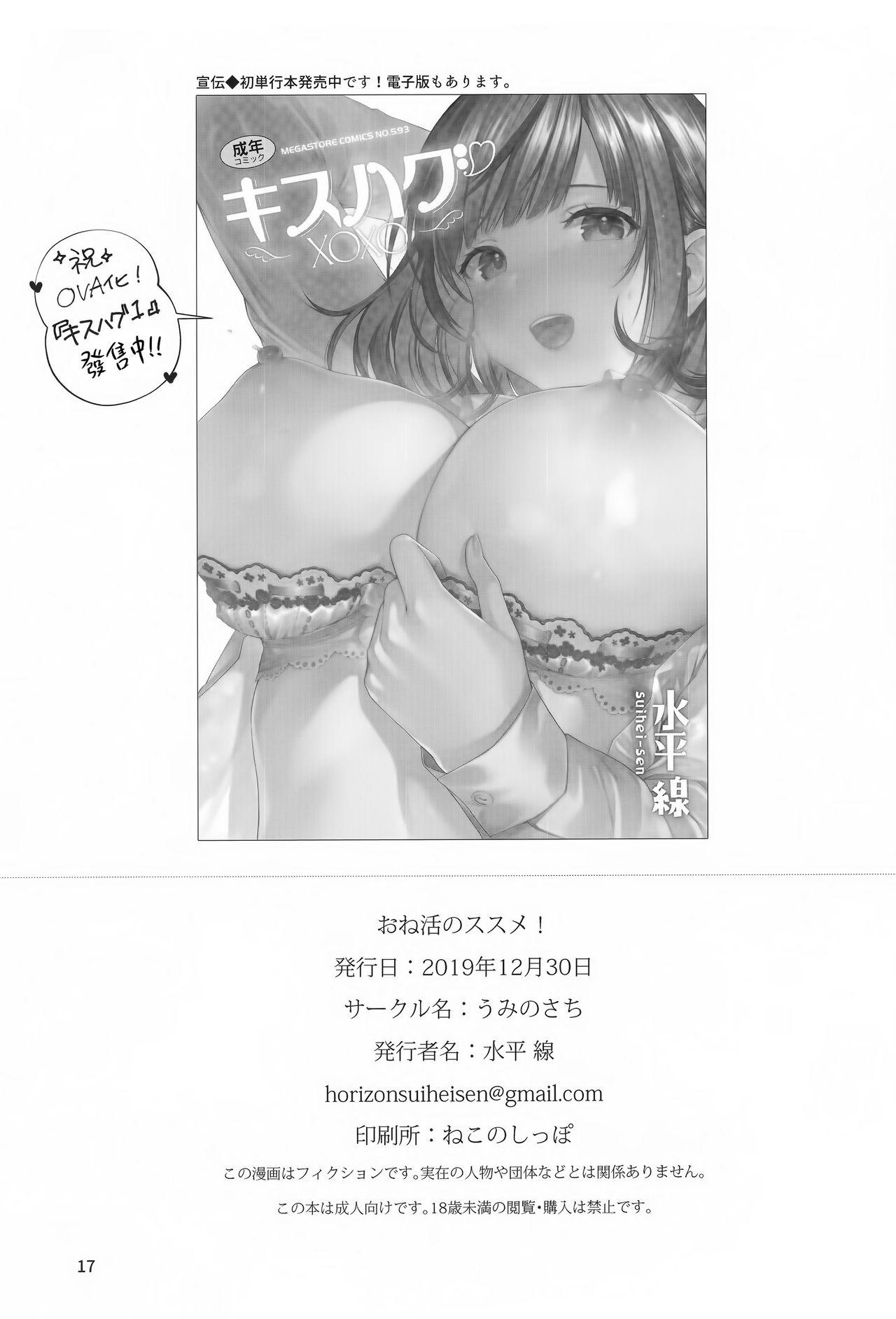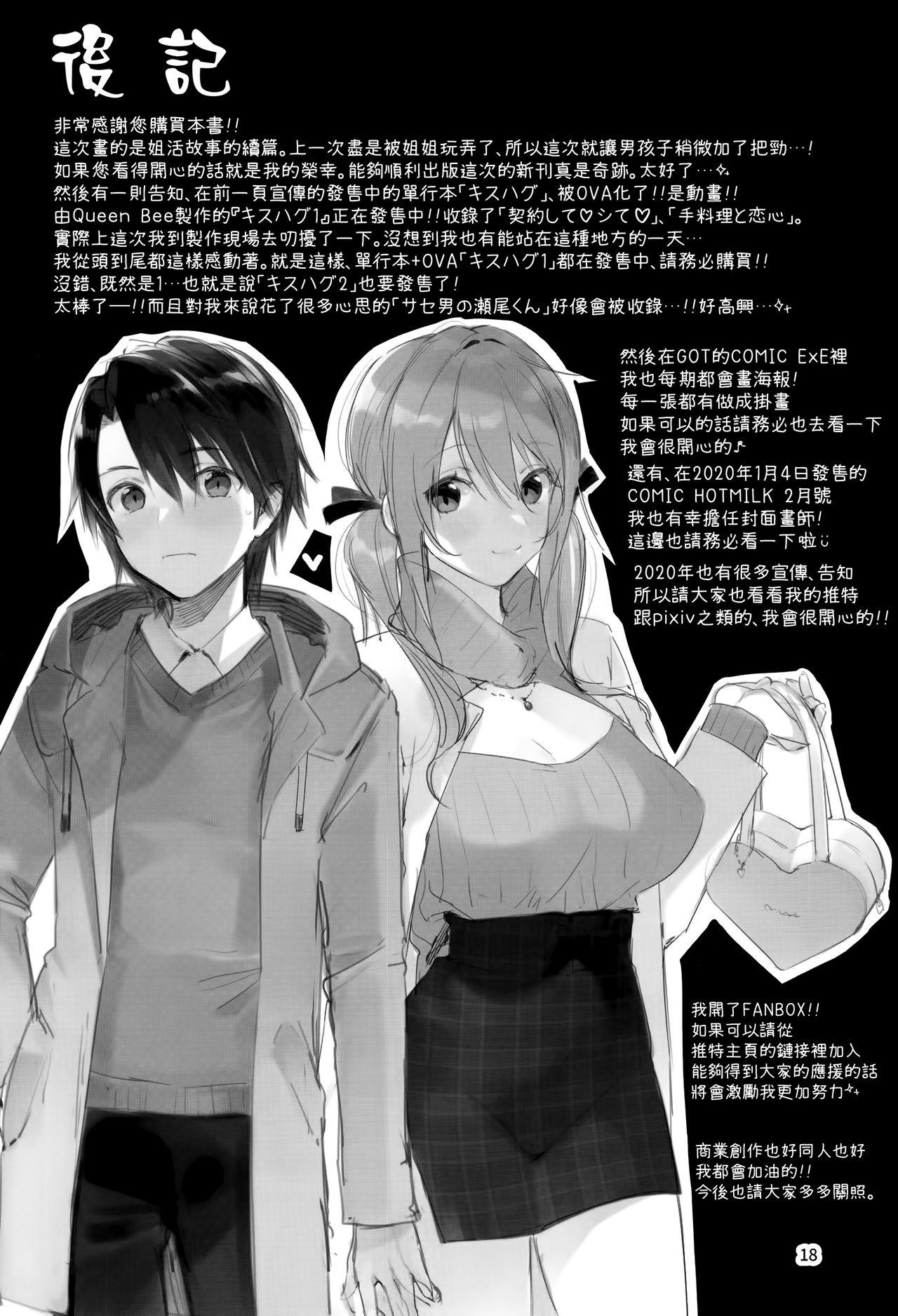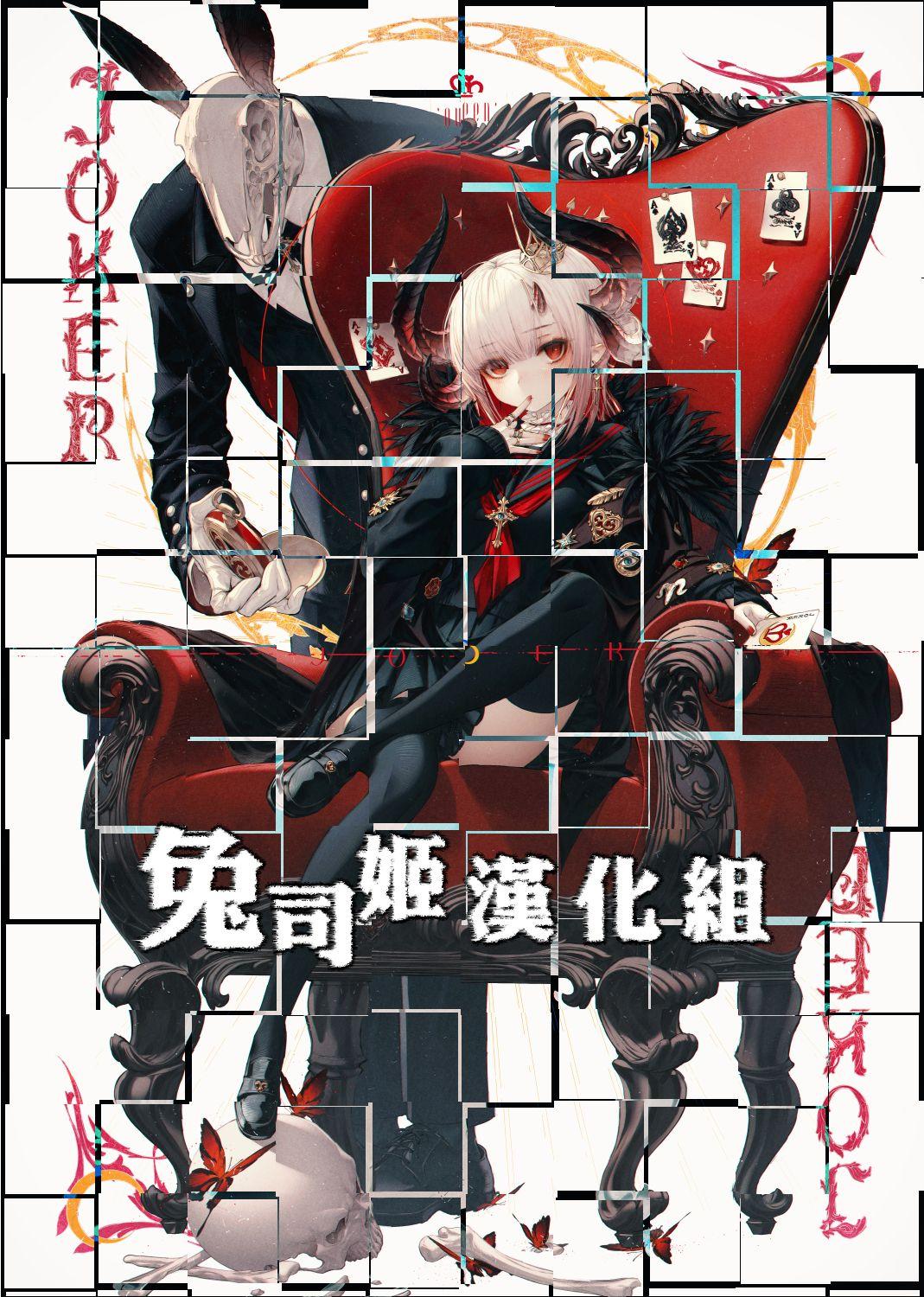 (C97) [うみのさち (水平線)]おね活のススメ![中国翻訳]
Recommended top hentai for you:
You are reading: One Katsu no Susume!