Teenie Yuyutto Myon! – Touhou Project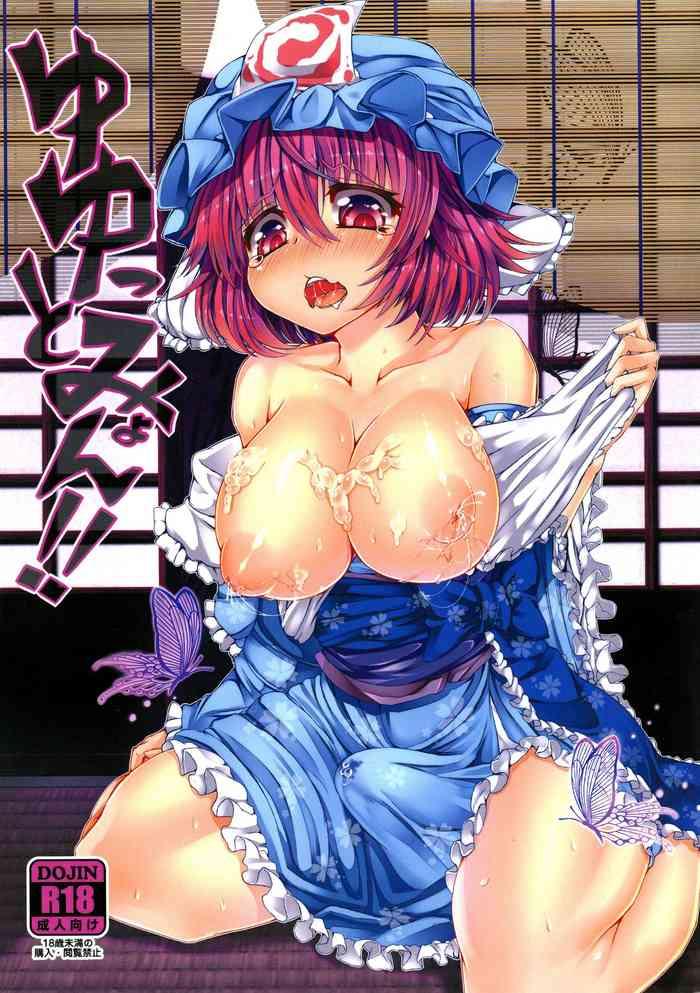 When I got out of the shower and went back in the living room she was reading my book again. She said with a giggle! Fallow me to my room and I will help get rid of that in a less messy way Jeff.
Hentai: (Reitaisai 10) [Nurumayu Tei (Rantarou, Shinyashiki)] Yuyutto Myon! (Touhou Project)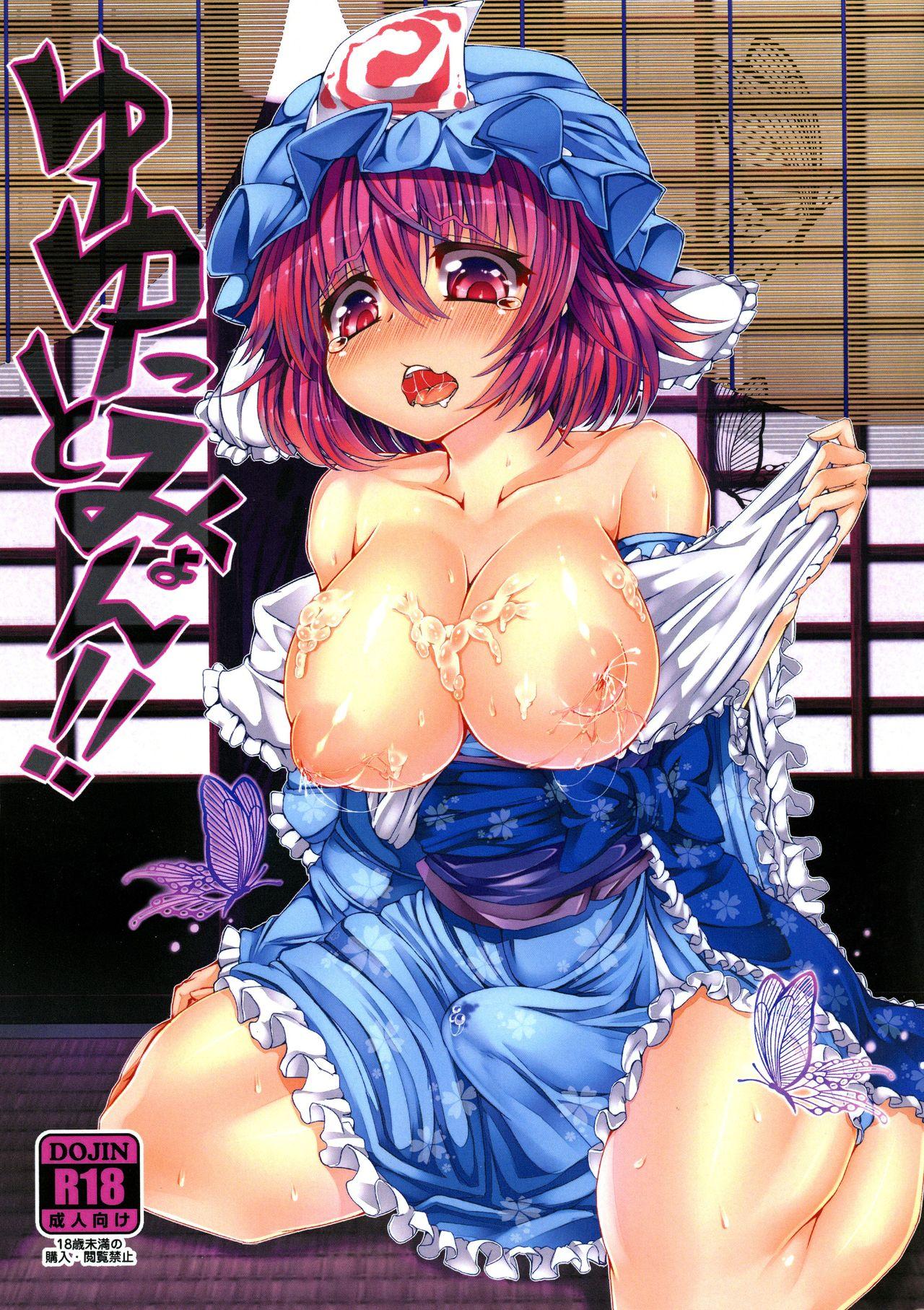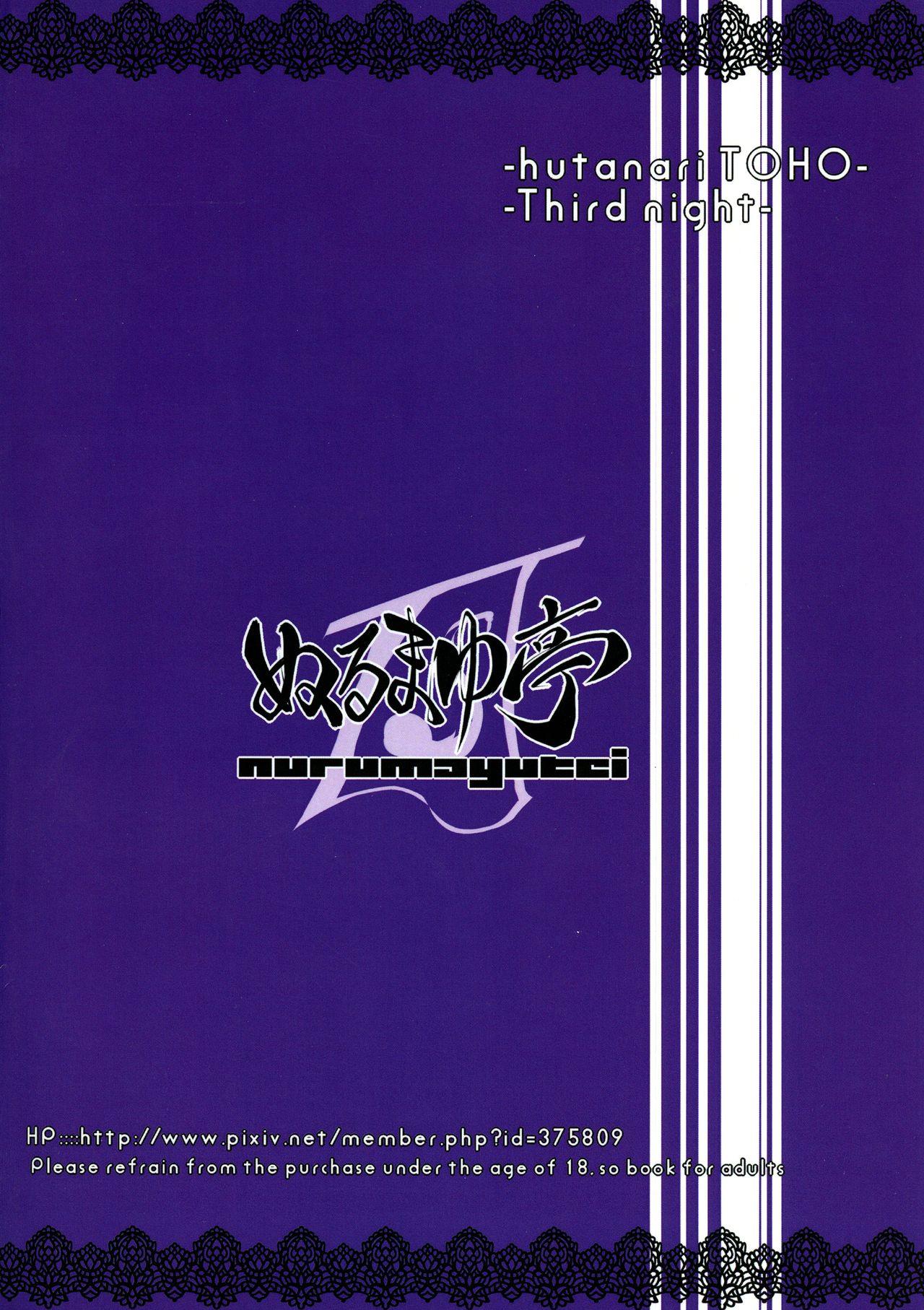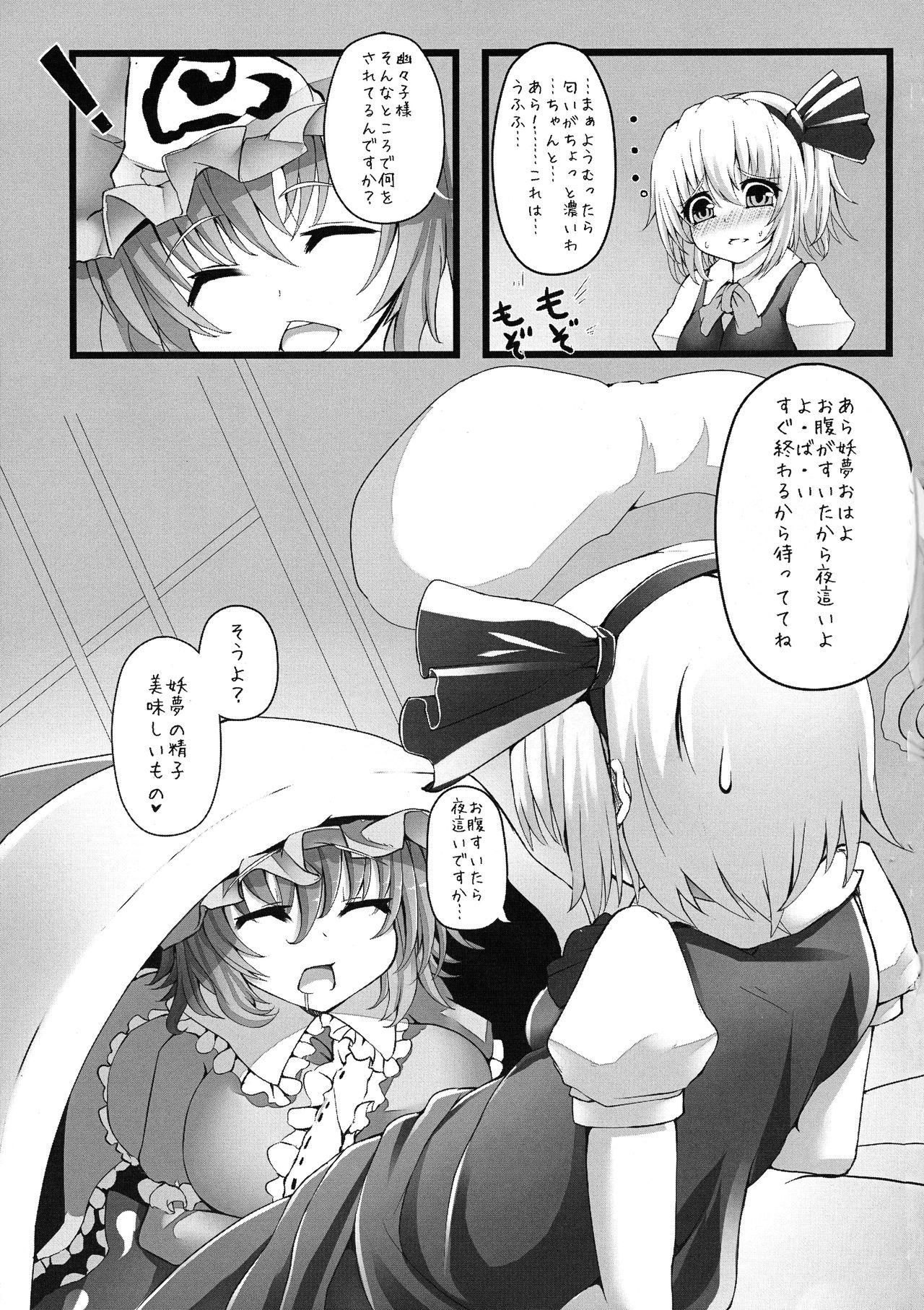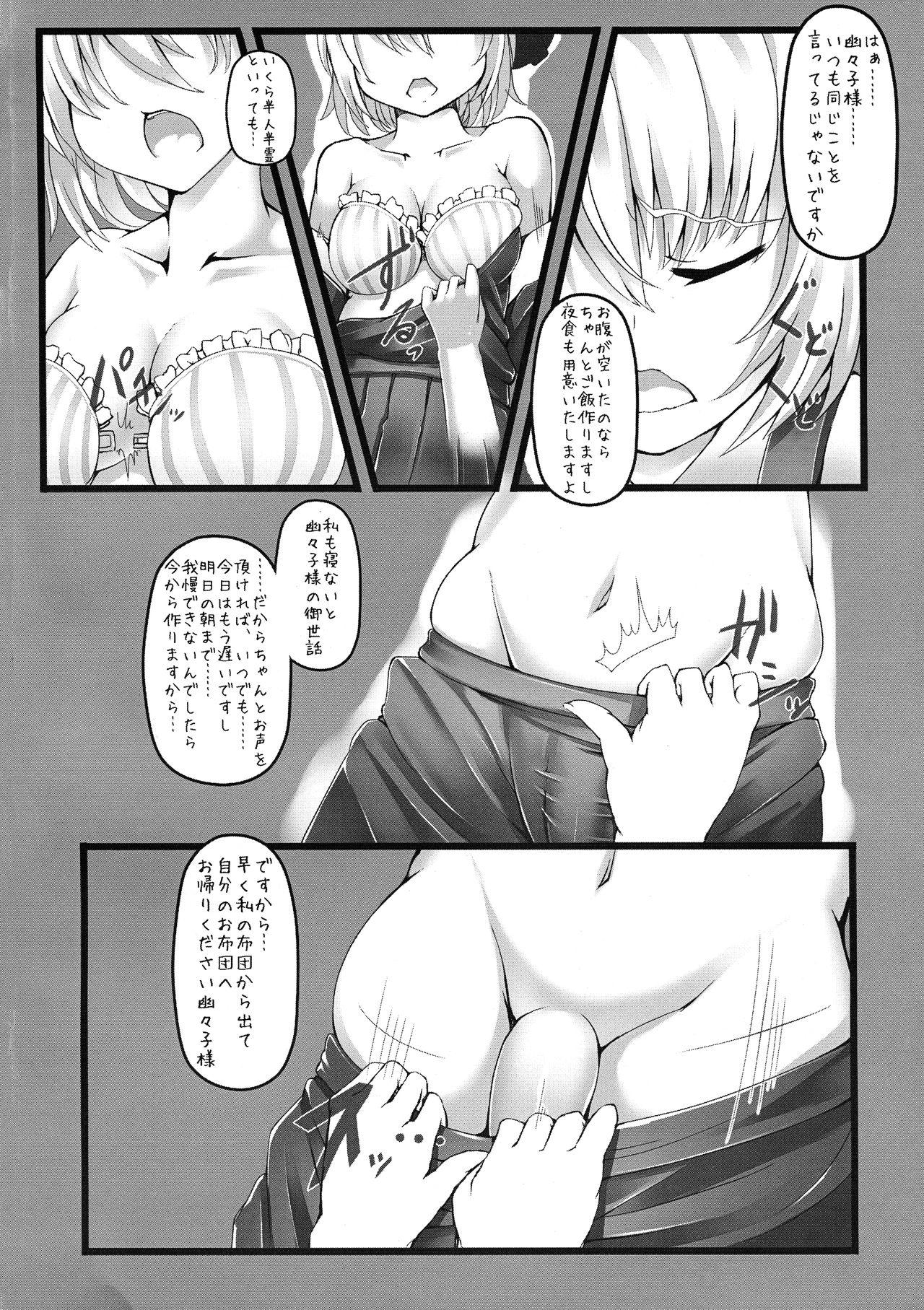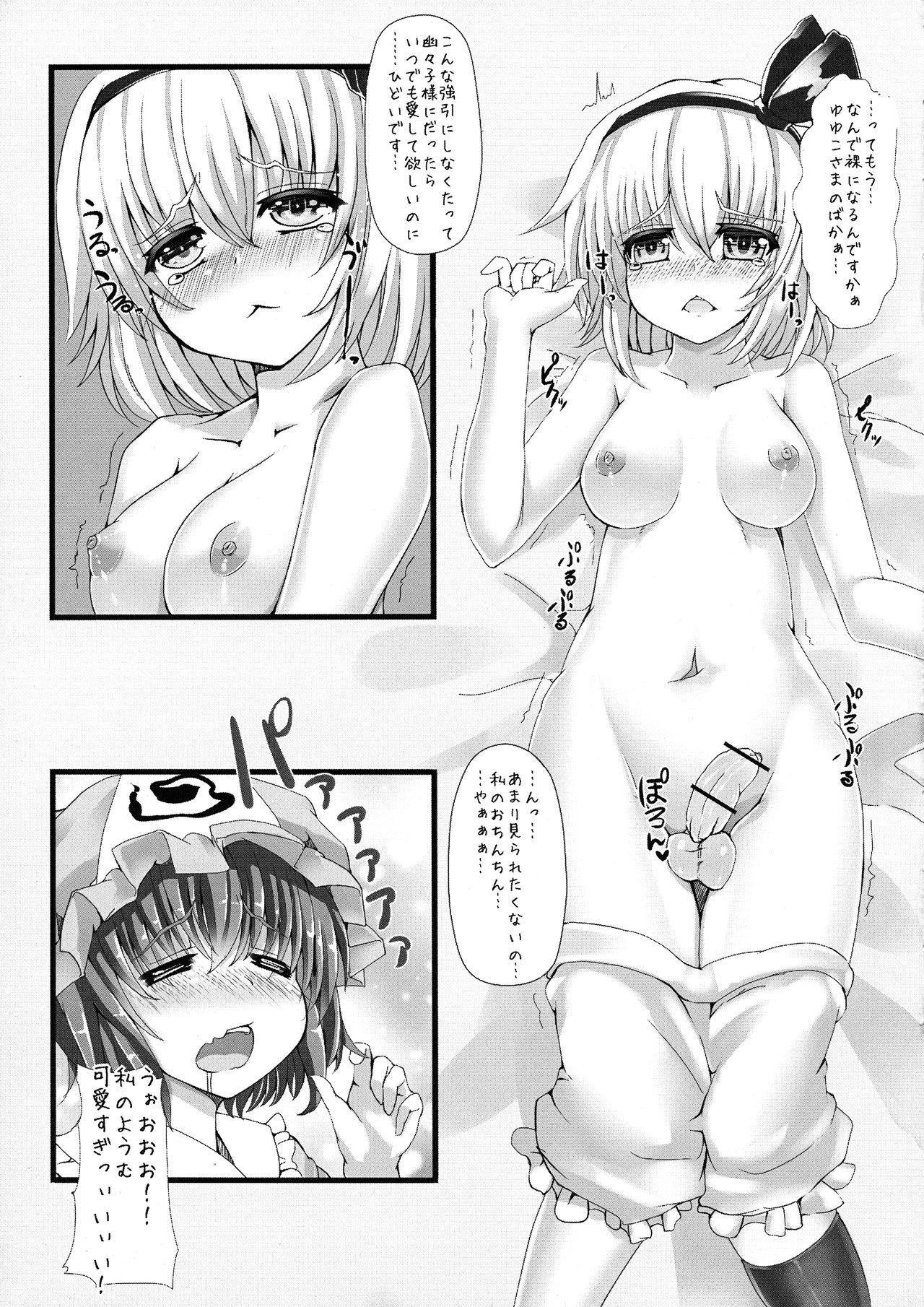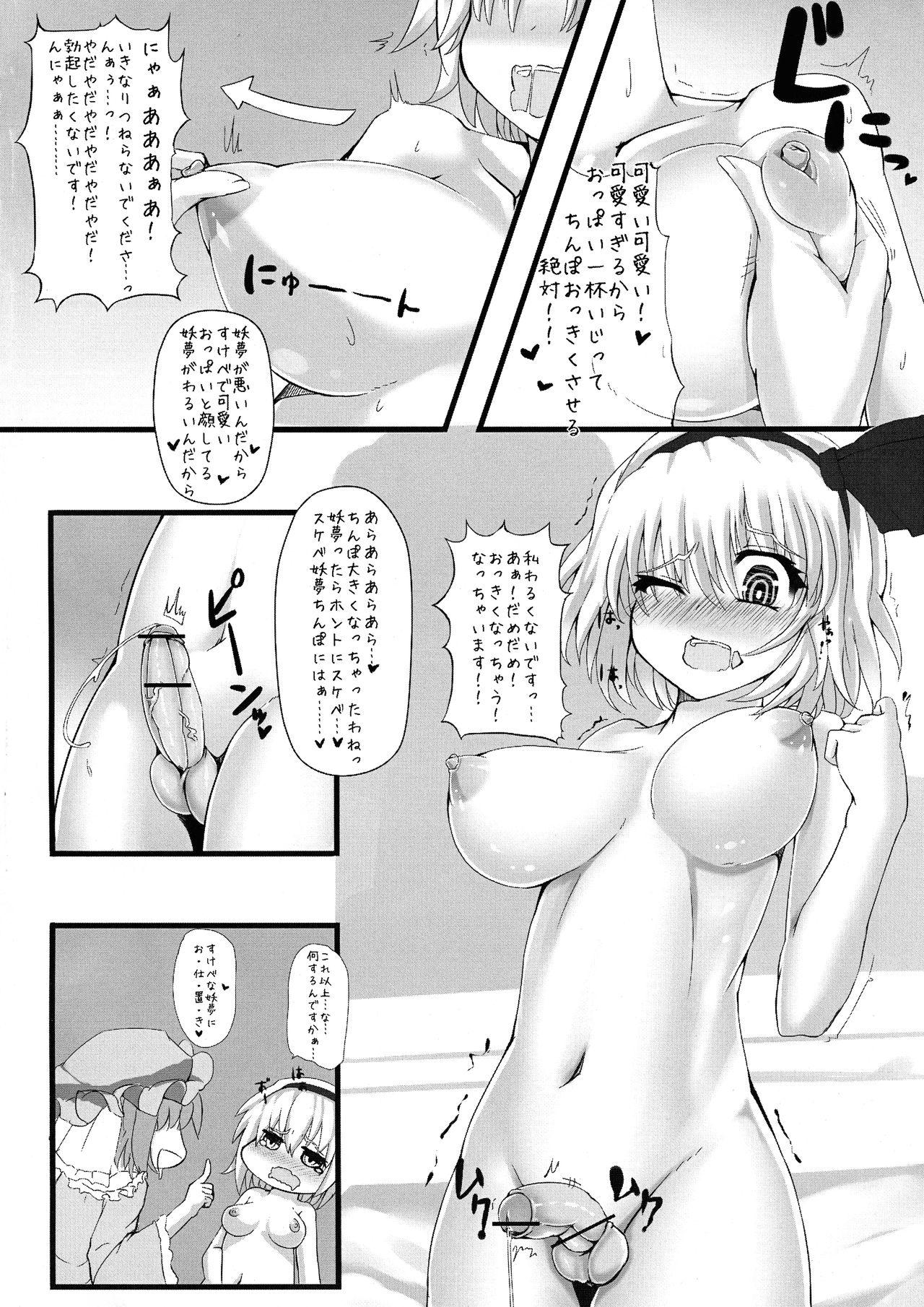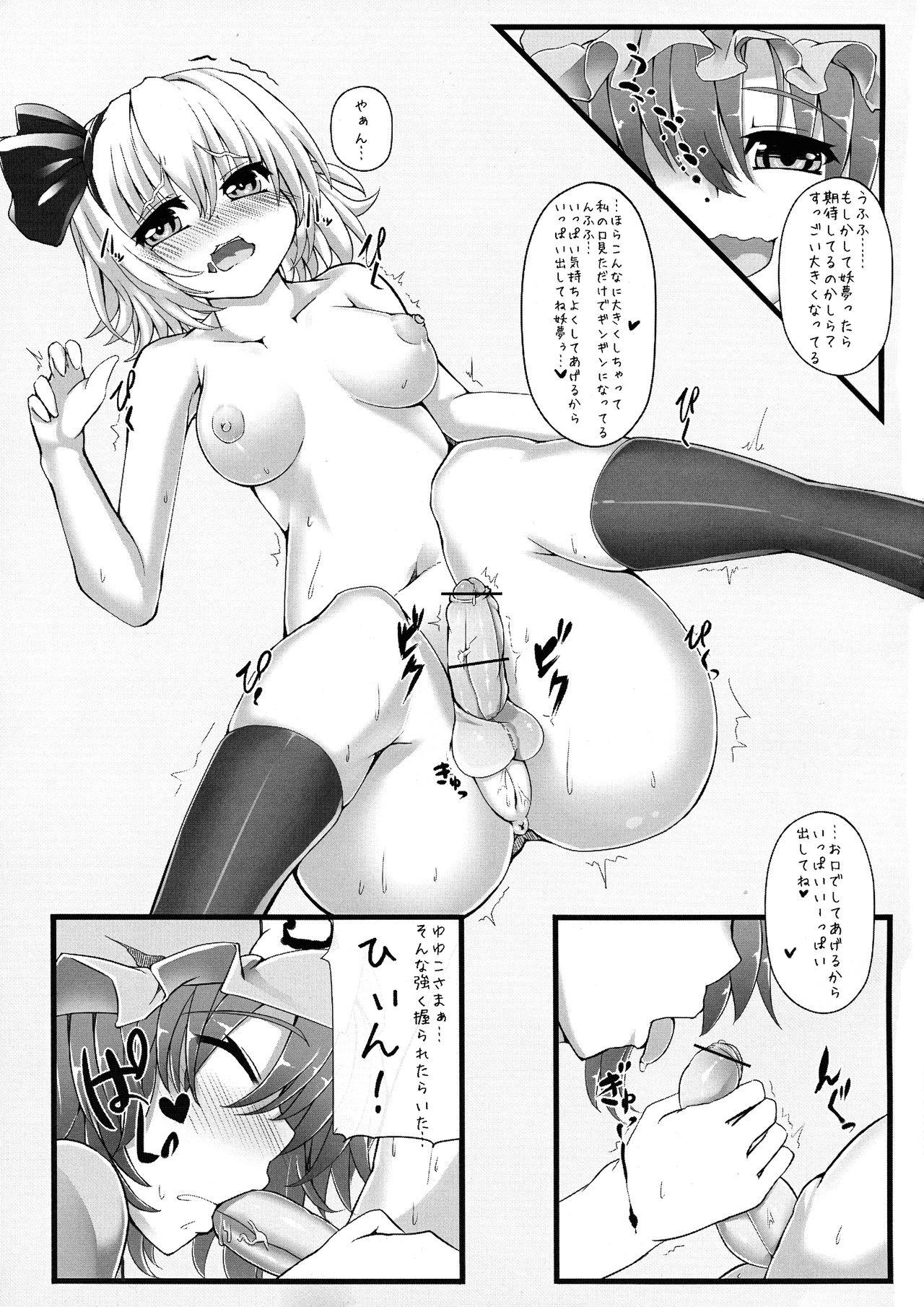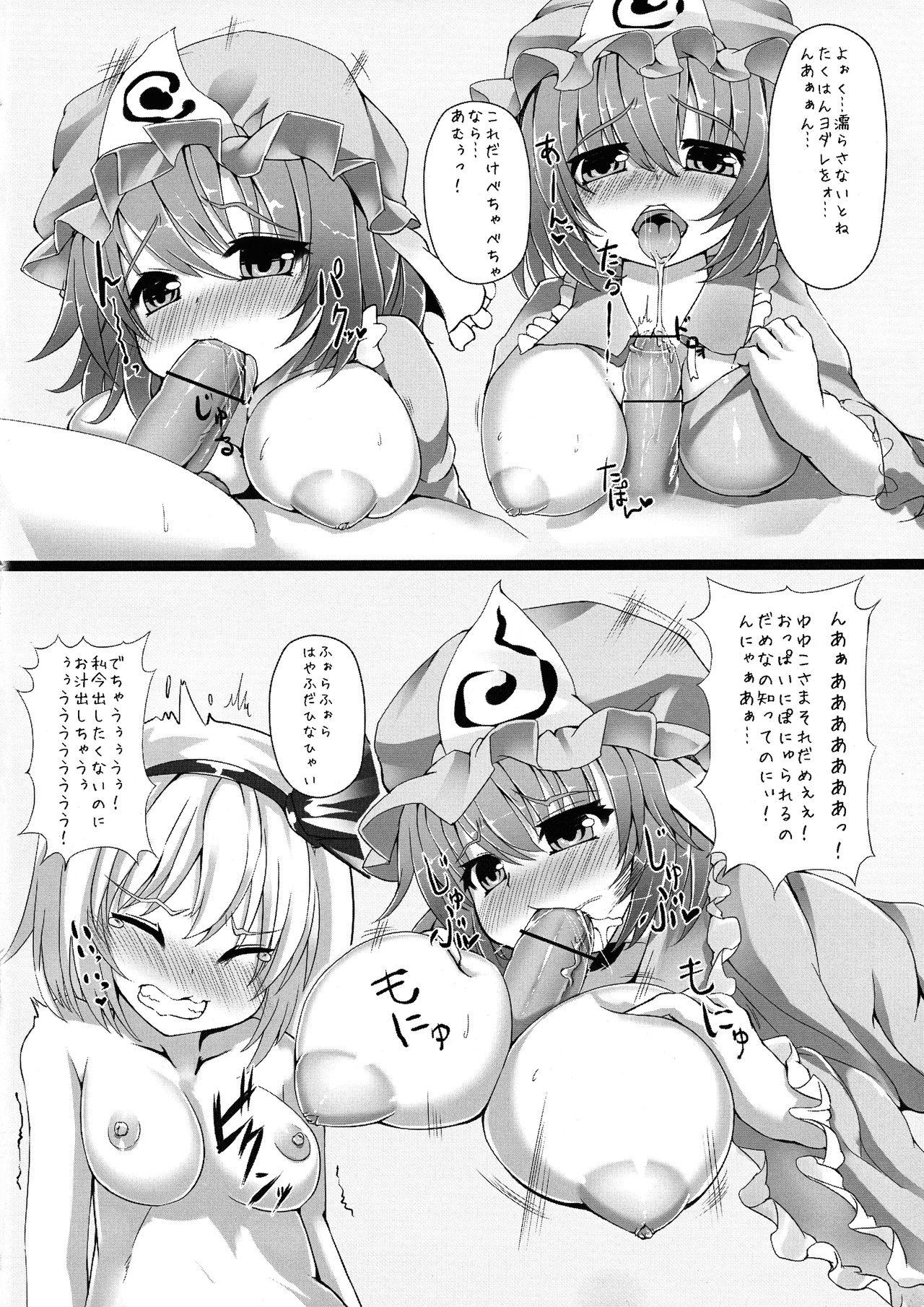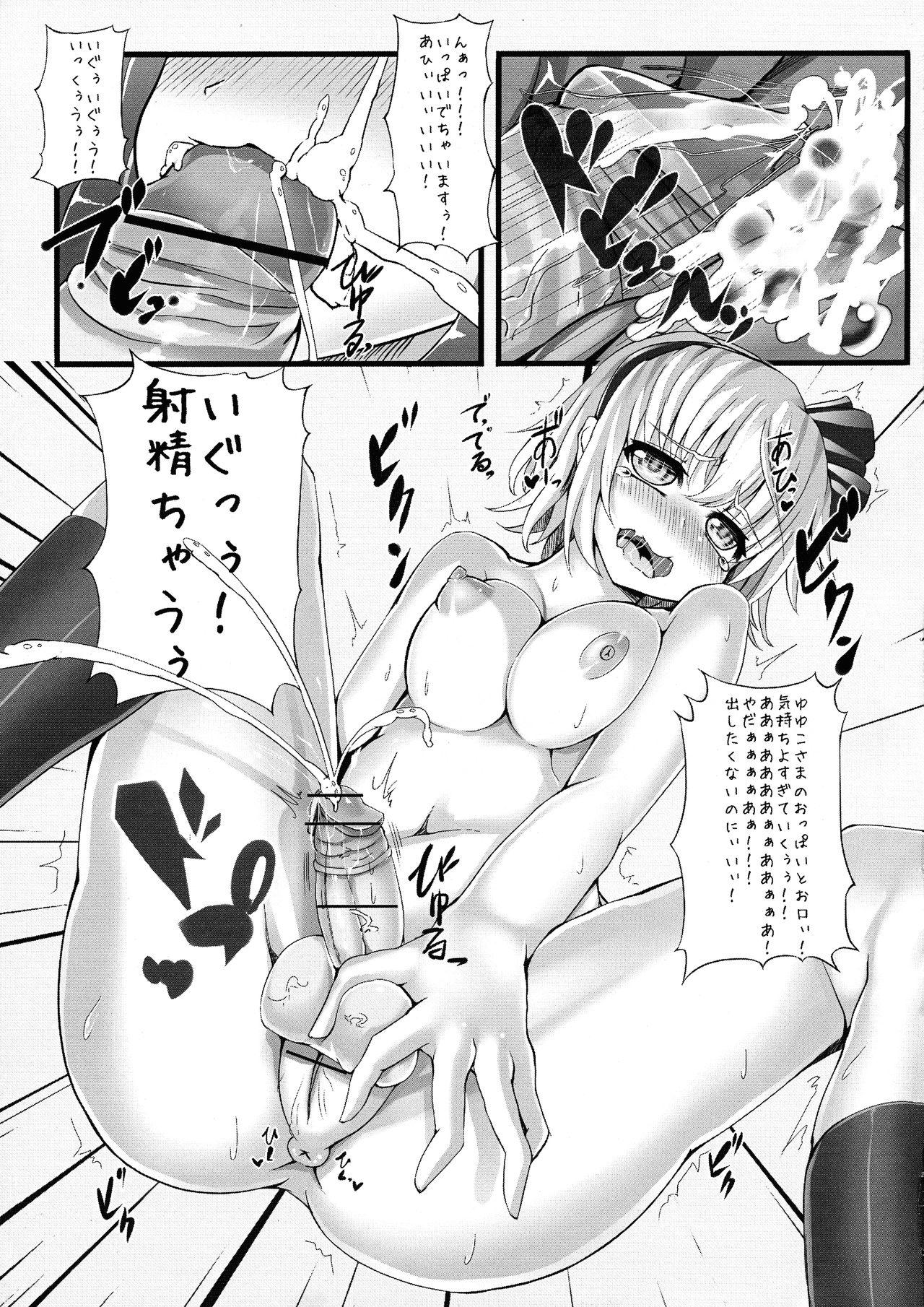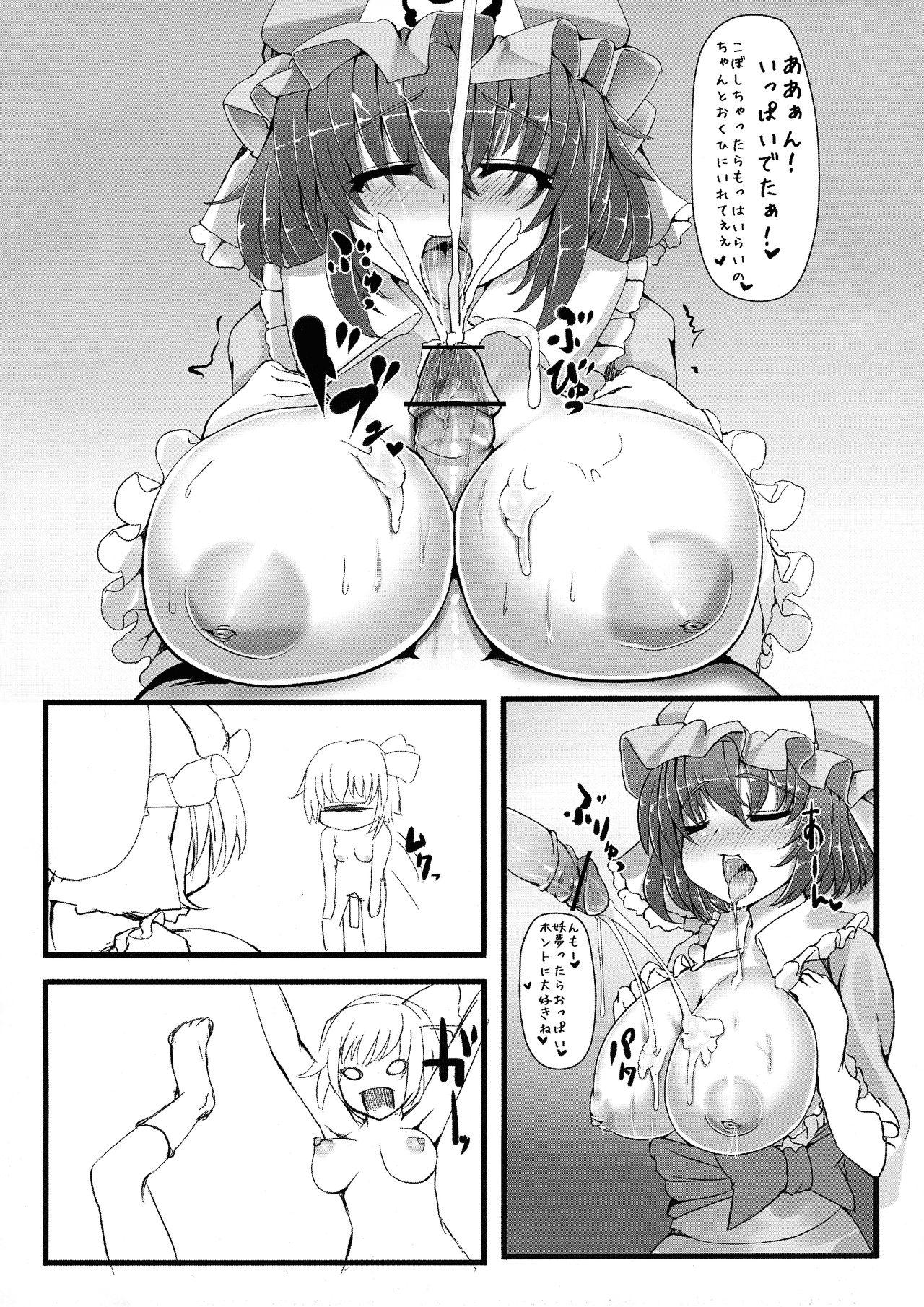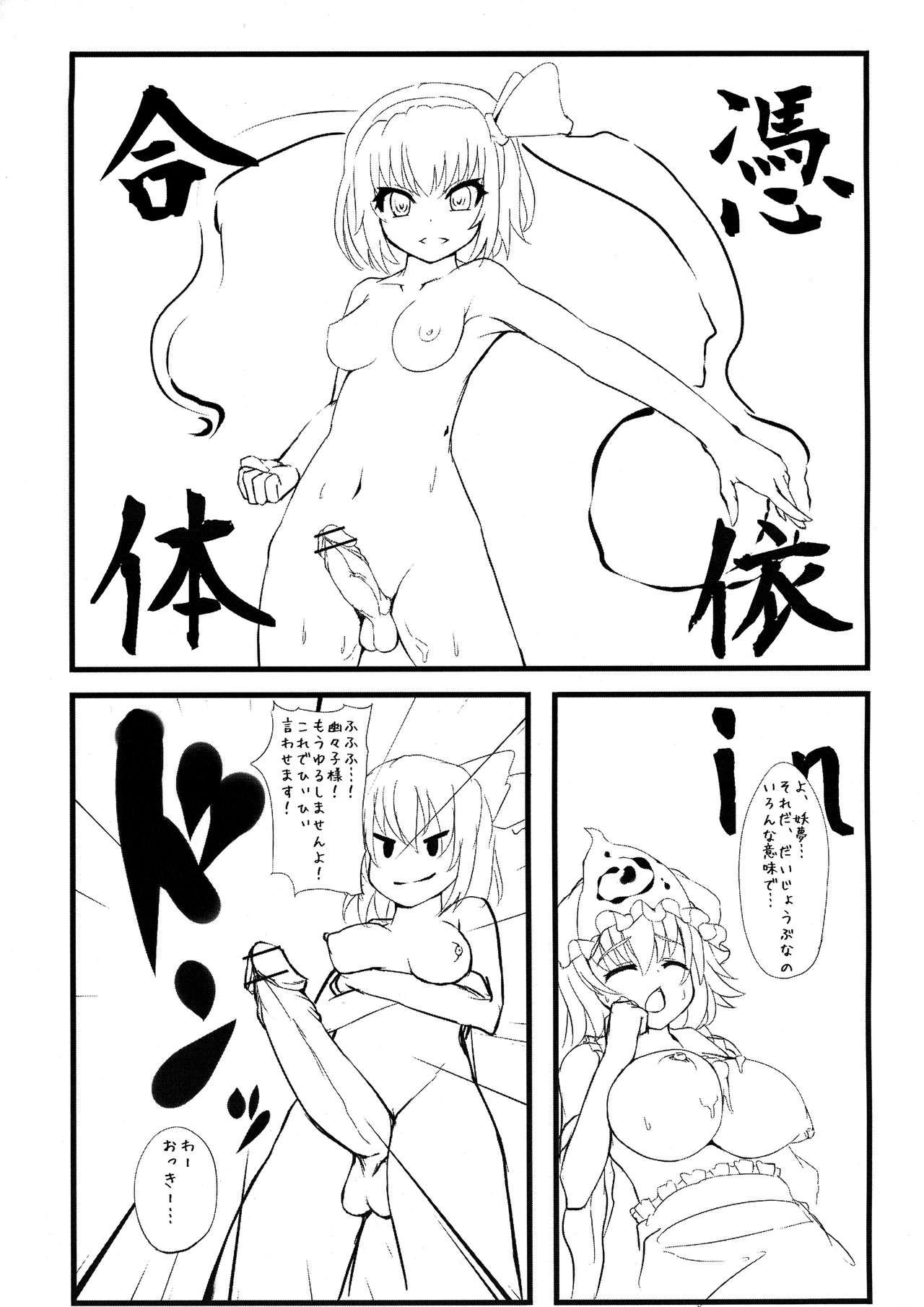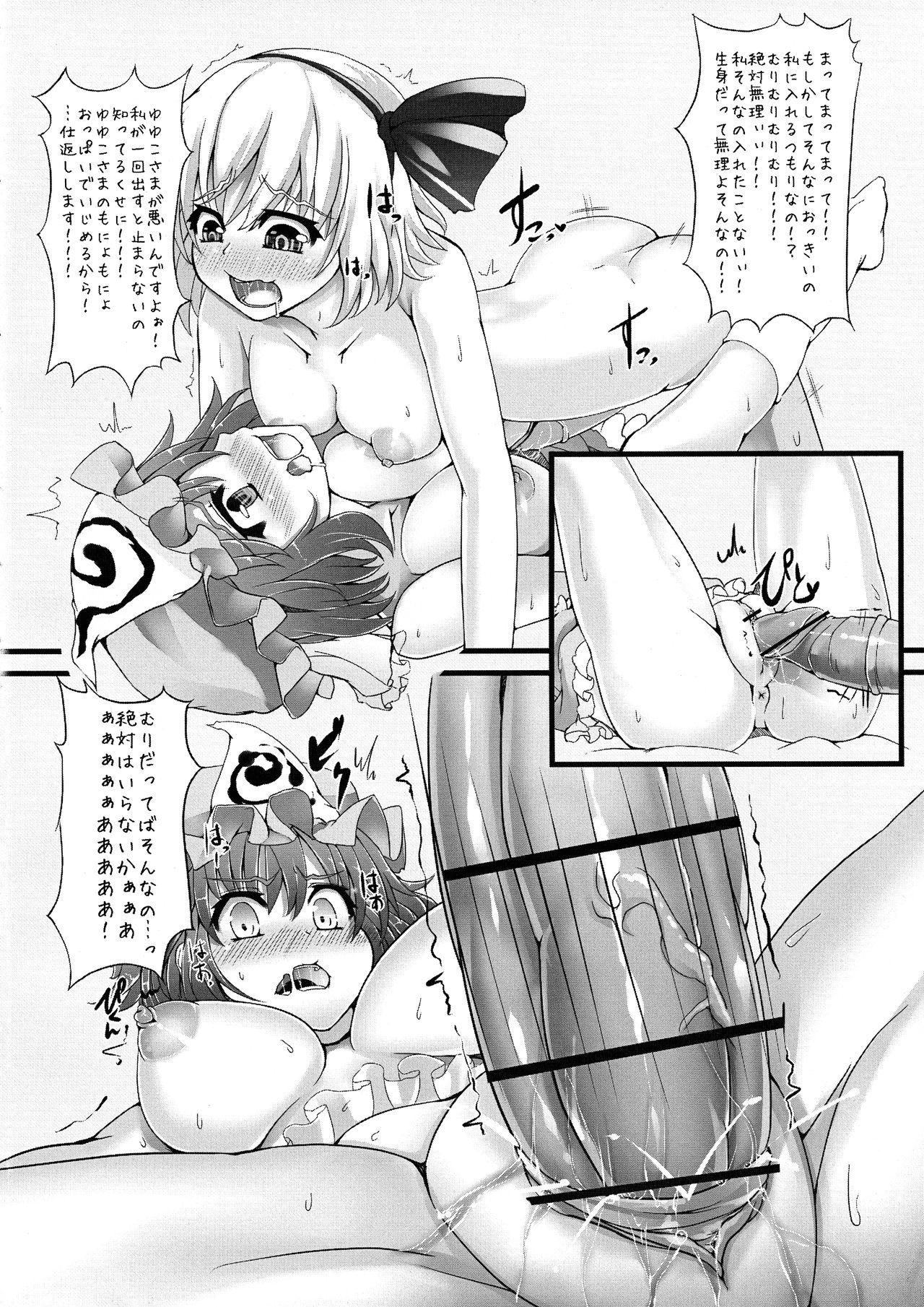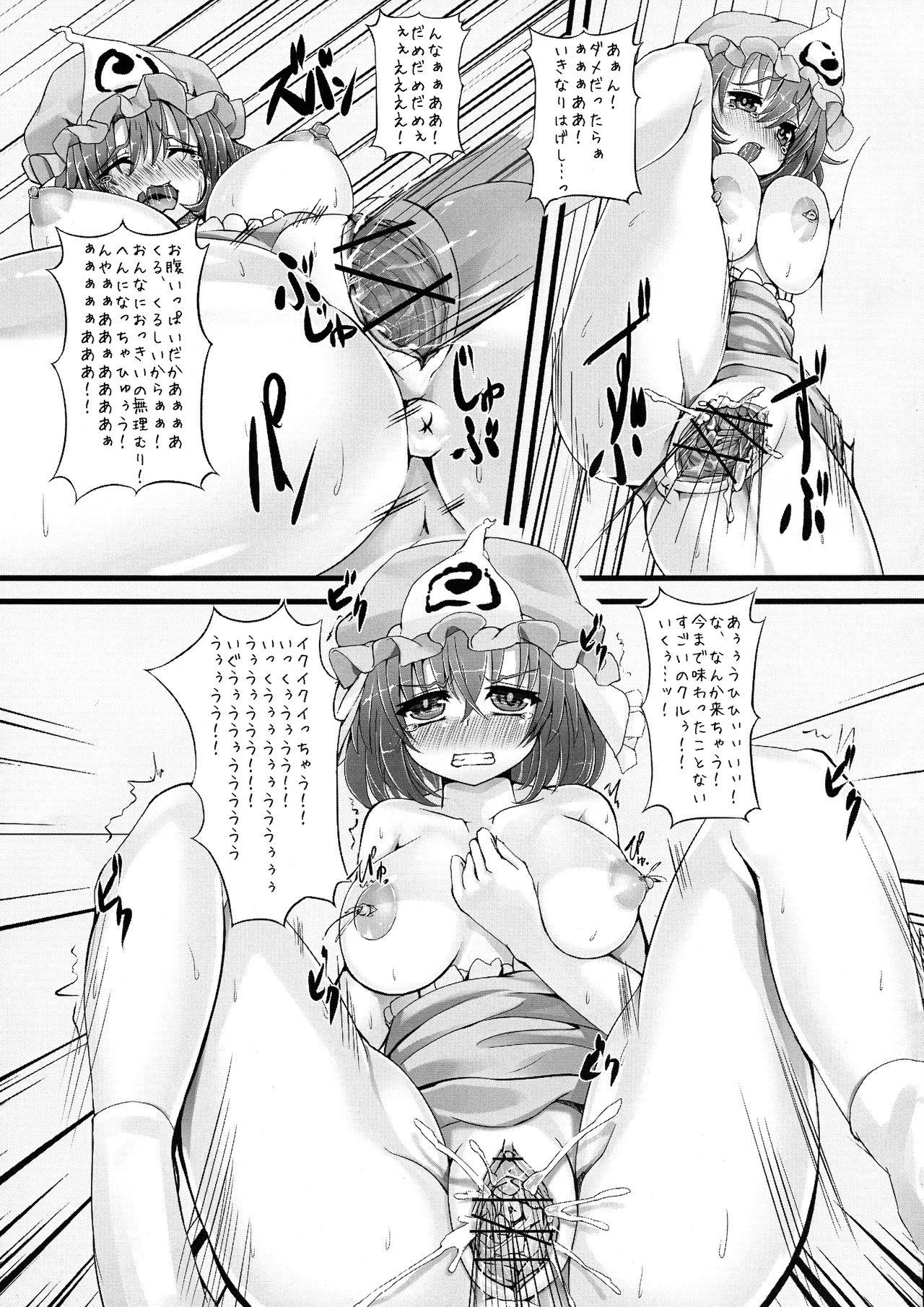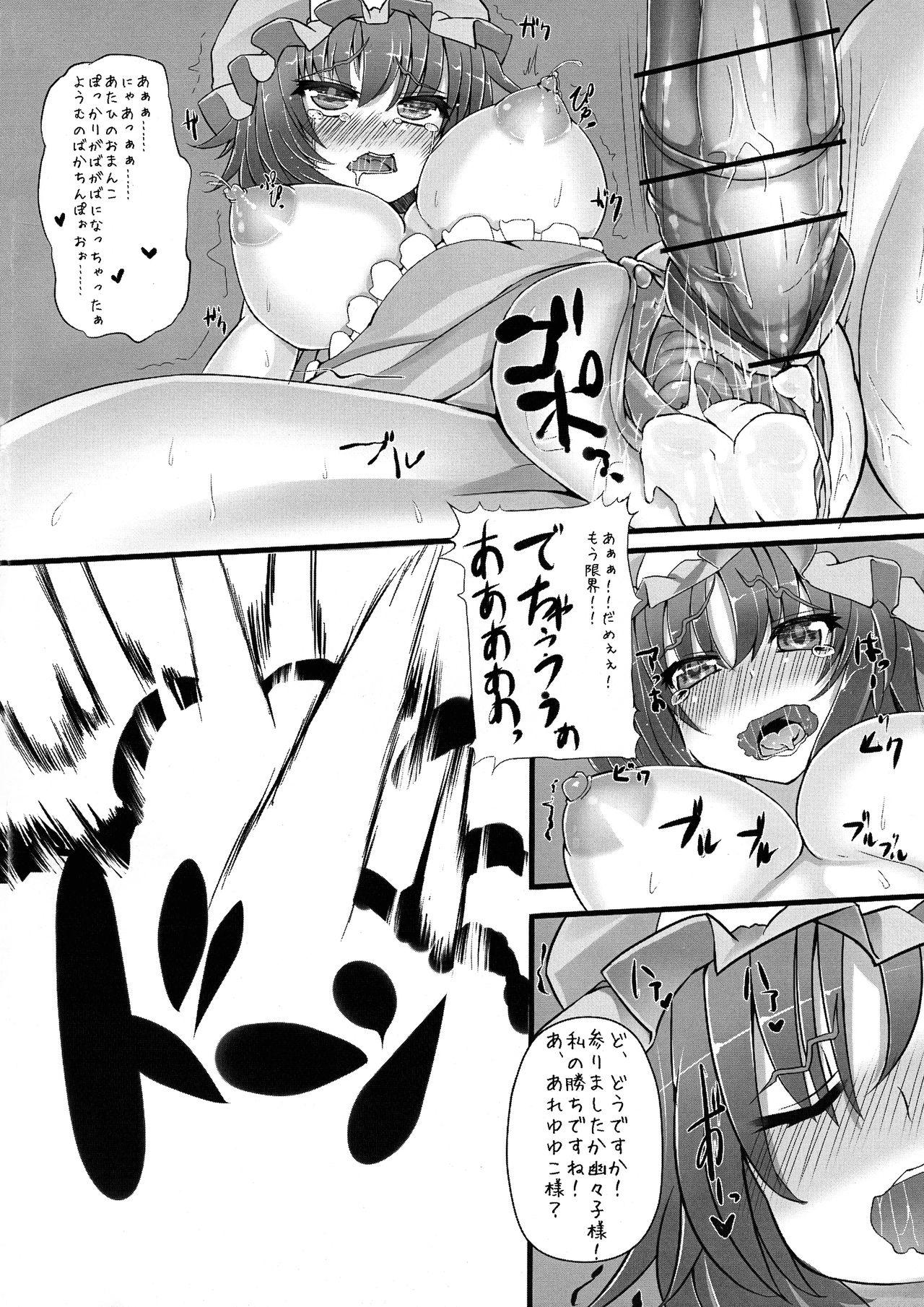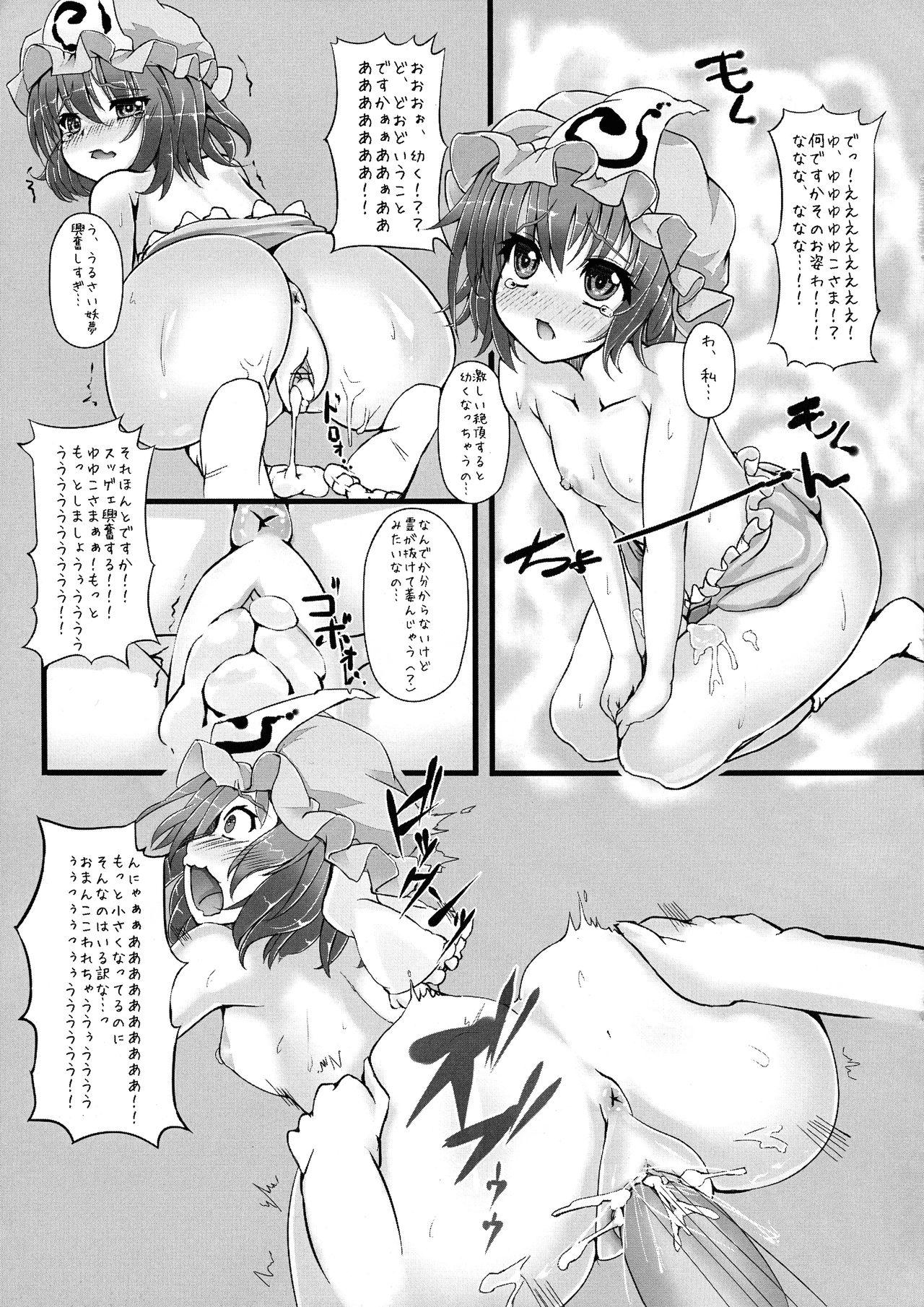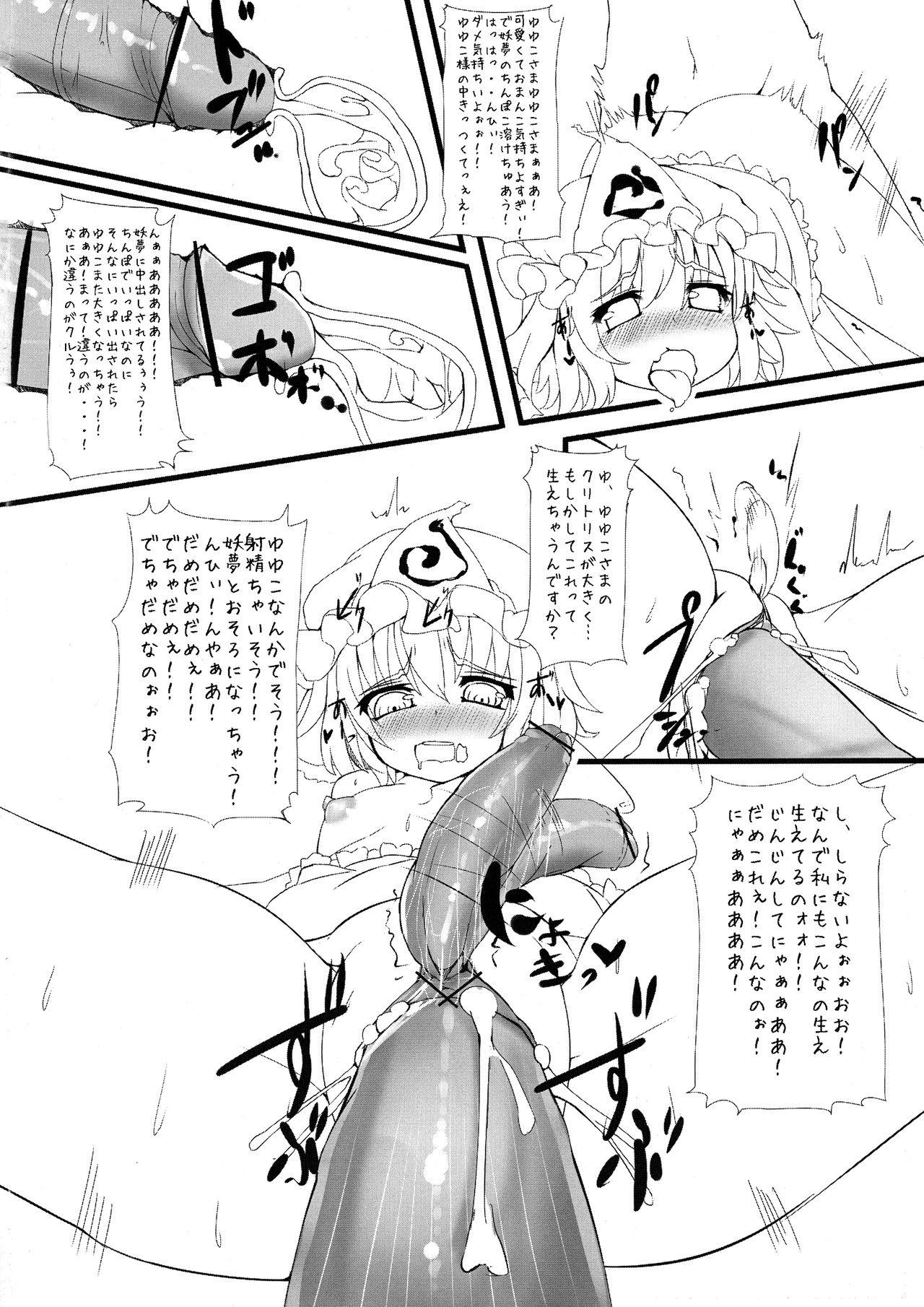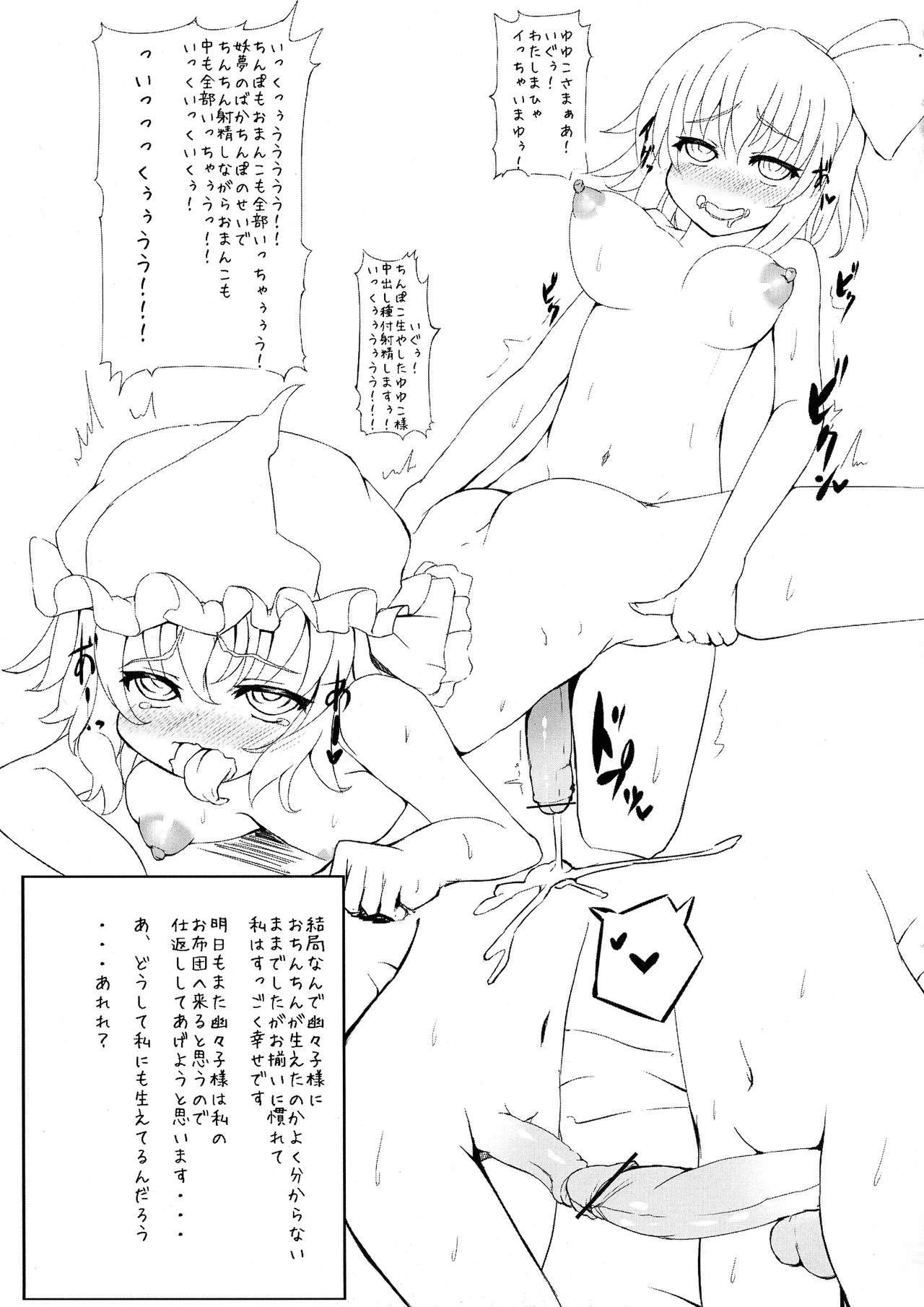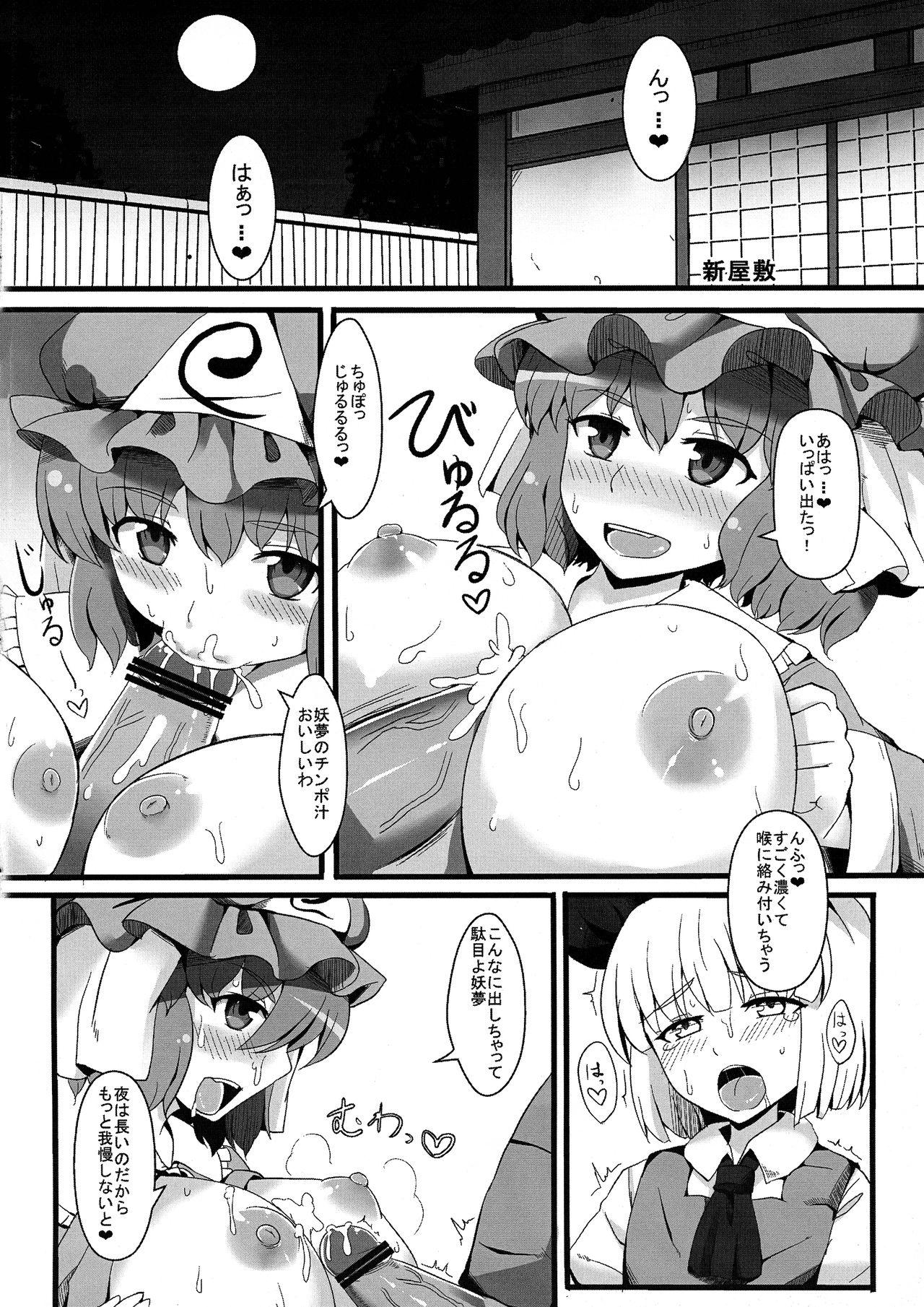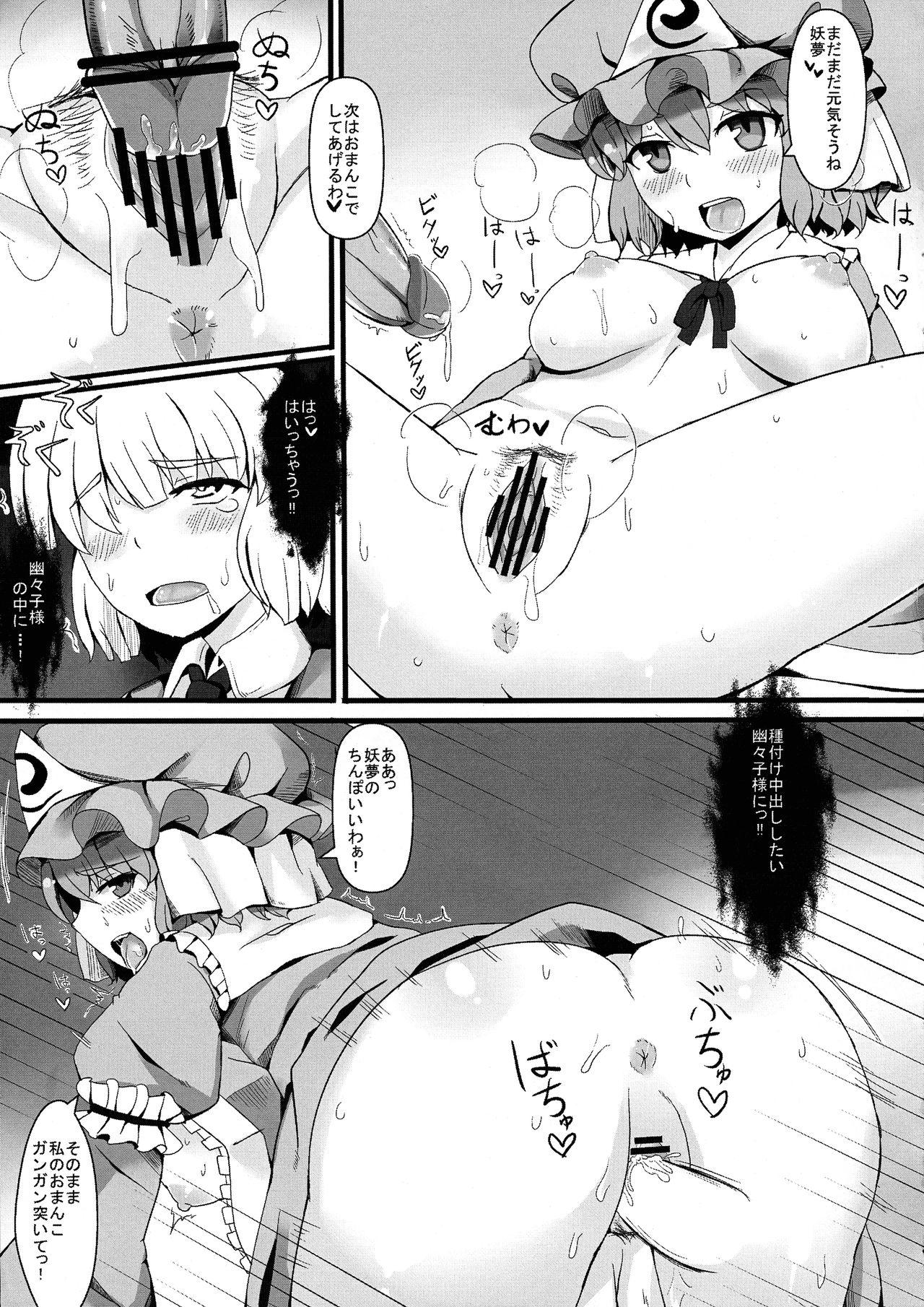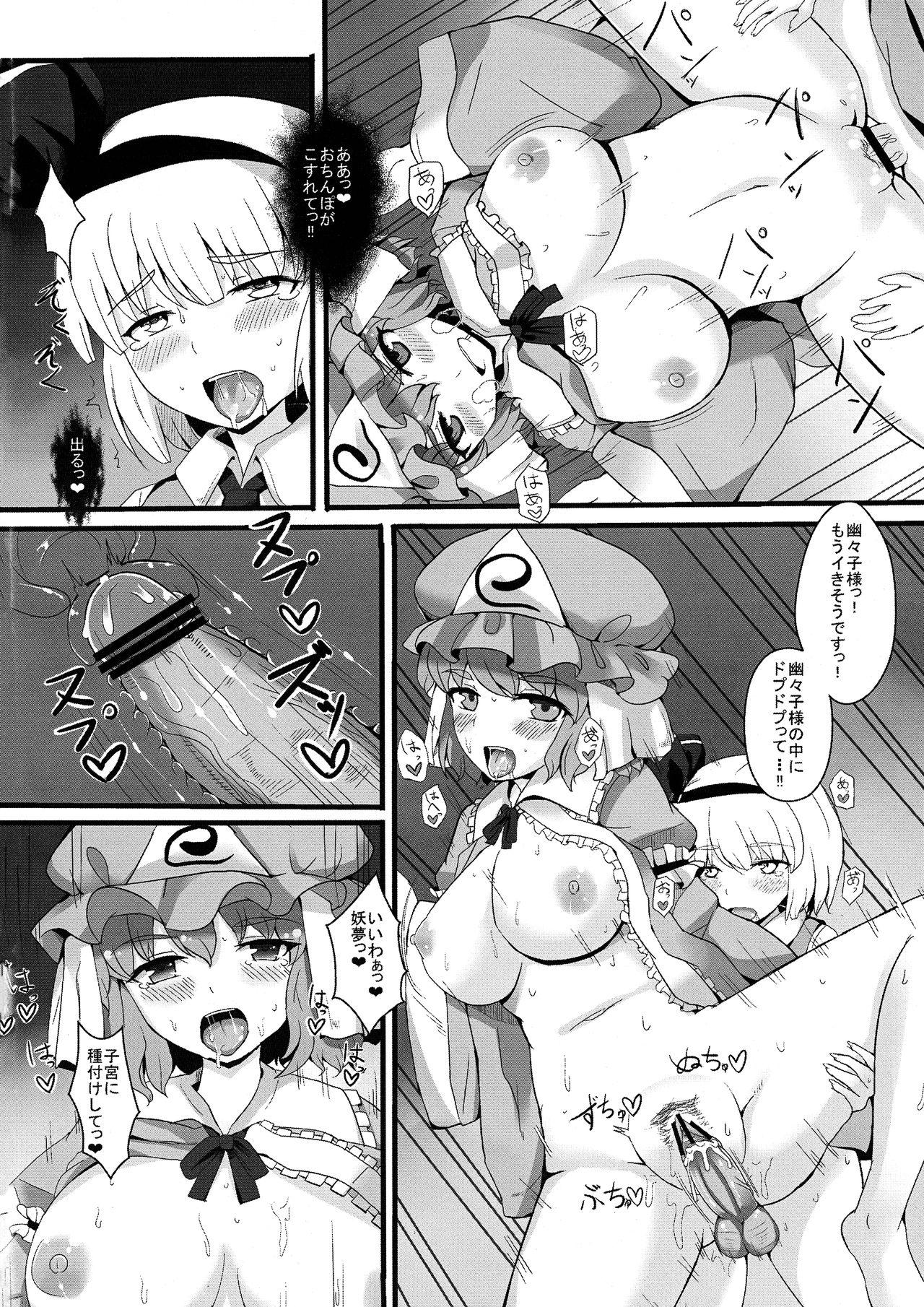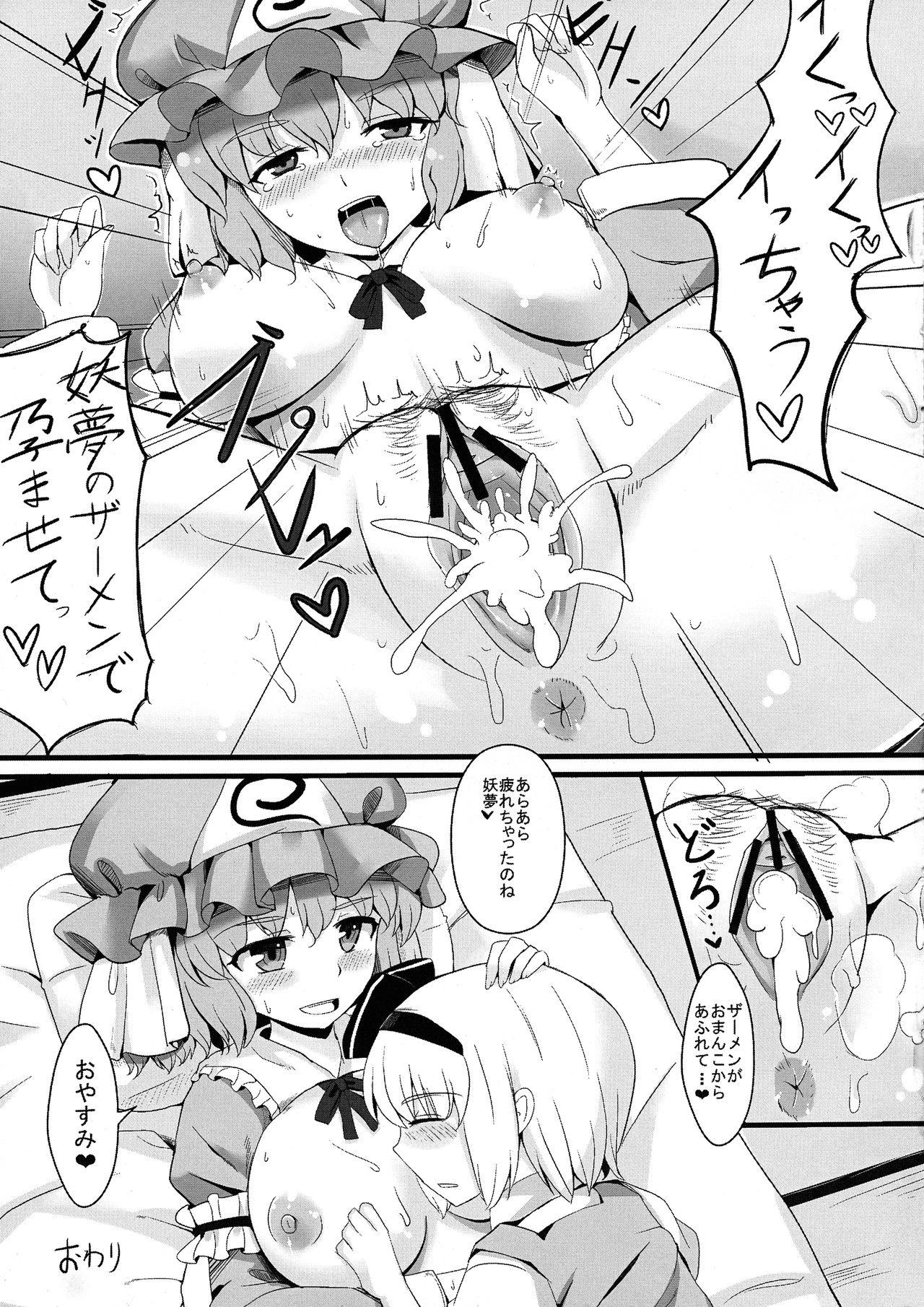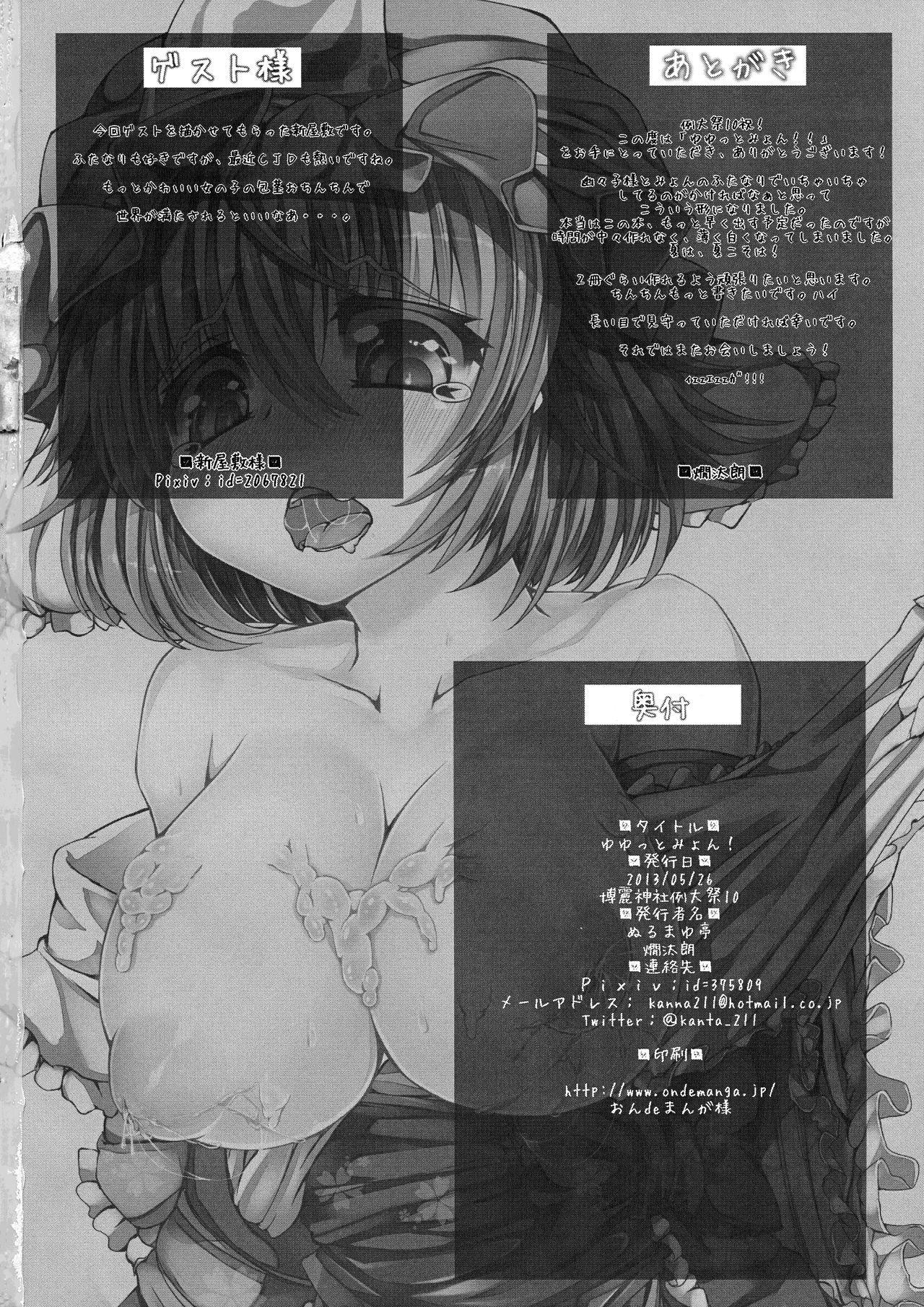 (例大祭 10) [ぬるまゆ亭 (爛汰朗, 新屋敷)]ゆゆっとみょん!!(東方Project)
Recommended top hentai for you:
You are reading: Yuyutto Myon!